India
Post-matriculatory, other scholarships for SC/OBCs: House panel raises income limit, revises funding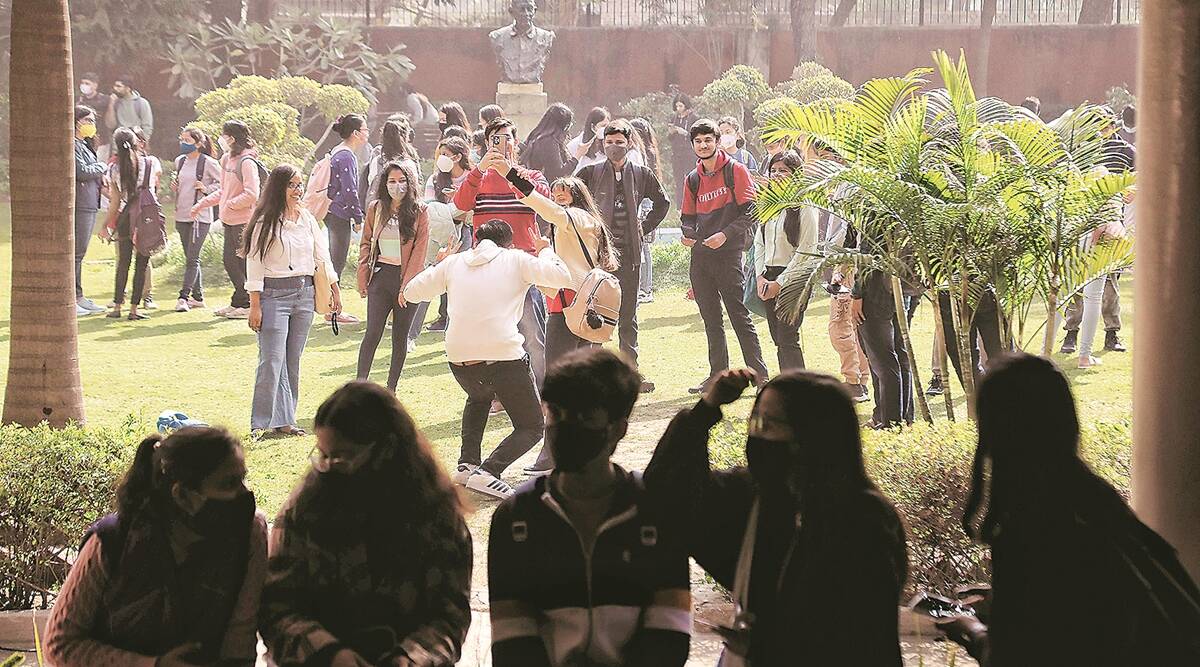 According to the Standing Committee on Social Justice and Empowerment's report, which was tabled in Parliament on Friday, the income ceiling should be raised to enable more SC and OBC students to apply for scholarships. A periodic revision of the scholarship amount, taking inflation into account, was also recommended.
The report noted that the annual income ceiling of Rs 2.5 lakh for post-matric scholarships "must have become a major obstacle for many needy students". 'The committee is strongly of the opinion that the income criteria for scholarship should be revised and that a mechanism should be developed for periodic revision of the scholarship amount," the report stated.
As stated in the report, the Social Justice and Empowerment Department has been able to allocate a substantial amount of budgetary allocation for all four schemes which fall under the Scholarship for Higher Education for Young Achievers Scheme (SHREYAS) for SCs and OBCs in 2019. According to the department, however, spending under three schemes lagged in 2021-22 – "Free Coaching for SCs and OBCs," "Top Class Education for SCs," and "National Overseas Scholarship for SCs."
It is stated in the report that low utilisation of the scholarship schemes deprives students from marginalized sections of society of the educational opportunities offered by the department.
In a 60:40 ratio, the Centre and the state jointly fund post-matric scholarships. Chandigarh, Daman and Diu, Delhi, Goa, Haryana and Jammu and Kashmir have not received their central share of scholarship funds in 2020-21, while Bihar, Delhi and Haryana have not released theirs. There were several states that failed to provide any information regarding their share of post-matric scholarships, including Gujarat, Madhya Pradesh, and West Bengal, according to the report.
It was stated in the report that the UGC has projected a lower need for funds for overseas scholarships for SCs. This could be attributed to three factors: "the number of SC and OBC students enrolling in higher education is declining; lack of publicity of the scheme; or a slow or incomplete application process.".
It is also mentioned in the report that the target set to cover SC and OBC students is extremely low when compared with their actual population.
Related Posts