India
Post-Partition India, claims BJP general secretary Kailash Vijayvargiya, will be a "Hindu Rashtra."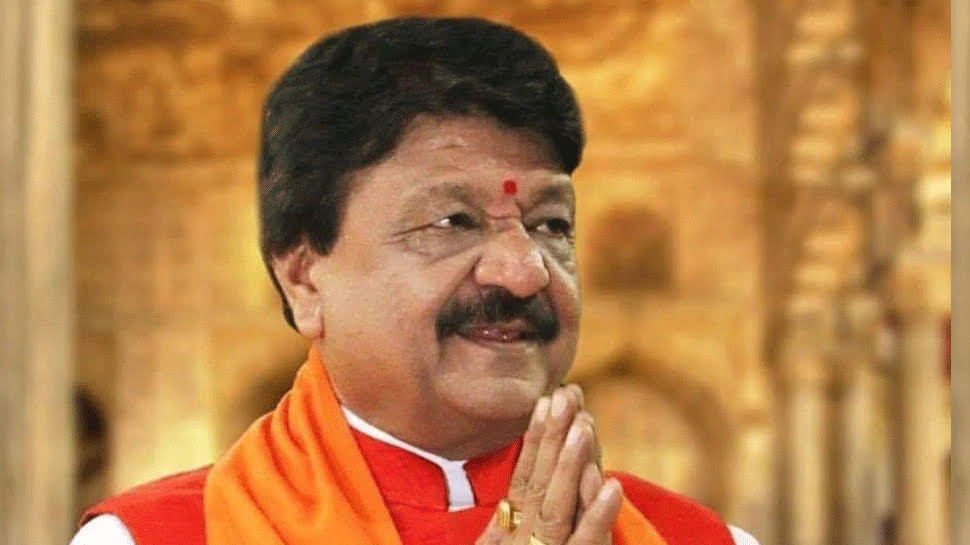 On Tuesday, Bharatiya Janata Party (BJP) national secretary Kailash Vijayvargiya stated that post-independence and Partition in 1947, whatever was left of India constituted a "Hindu Rashtra".
When asked about a call by religious leaders to declare India a Hindu Rashtra, Vijayvargiya told reporters in Indore, "When India was divided, it was on this subject" (on religious lines). Pakistan was founded after Partition, and the remaining country is a Hindu nation." According to the former state cabinet member, a Muslim friend in Bhopal says the Hanuman Chalisa every day and visits a Shiva temple.
"I asked my Muslim friend how he became interested in Lord Hanuman and Lord Shiva. "As he read his family history, he discovered that his ancestors were Rajputs from Rajasthan, and some of his relatives are still Rajputs who live in Rajasthan and also in Uttar Pradesh," Vijayvargiya added, without revealing the man's identity.
According to the BJP official, many people in the country, like his Muslim acquaintance, believe their ancestors previously chanted the Hanuman Chalisa.
The veteran politician said he was thinking about starting a "Hanuman Chalisa Club" to help young people get off narcotics.
When asked about the recent operations of separatist elements in Punjab, Vijayvargiya said the Centre and the state administration were collaborating to address the issue and that their efforts would bear fruit.