India
Prasar Bharati is considering launching an OTT channel: Official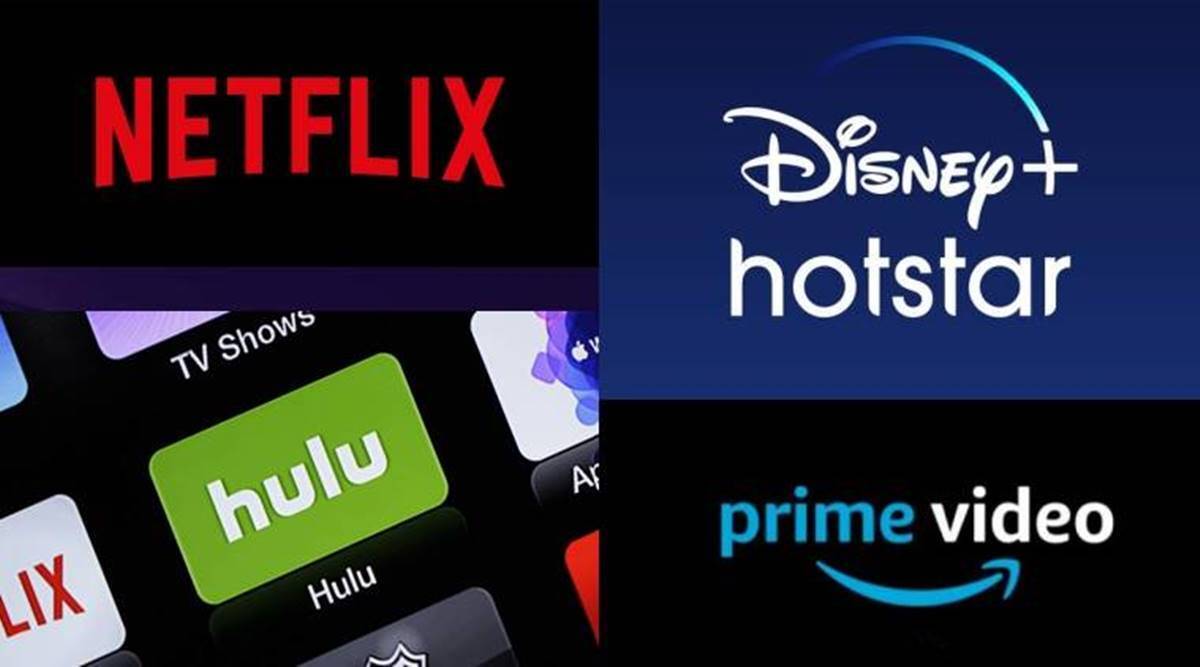 A top official said on Friday that Prasar Bharati is "considering" the potential of launching an OTT platform months after it signed a partnership with YuppTV to enhance the worldwide reach of Doordarshan's DD India channel.
"That is something we are working on, analysing," a Prasar Bharati official said during an informal press conference, in response to a question on when the broadcaster will launch an over-the-top (OTT) platform.
In March of last year, Prasar Bharati announced an agreement with YuppTV, an OTT platform, to make DD India available in a number of countries, including the United States, the United Kingdom, Singapore, Australia, and New Zealand, in addition to Europe and the Middle East.
Prasar Bharati is set to meet the objectives after the Union Cabinet approved a programme worth more over Rs 2,500 crore earlier this week for the modernisation, improvement, and extension of All India Radio (AIR) and Doordarshan (DD).
The execution of the Broadcast Infrastructure Network Development (BIND) project will result in a big facelift for DD and AIR channels, with the installation of cutting-edge broadcasting and studio equipment at Prasar Bharati facilities, according to an official.
According to the official, DD Free Dish capacity would be enhanced from 116 to around 250 channels to provide viewers with a rich and broad bouquet of free channels.
Other projects to be implemented under the scheme include upgrading earth stations at DDK Vijayawada and Leh to 24 hour channels, deploying fly-away units to cover prestigious national ceremonies/events and VVIP coverages, and establishing a DD Free Dish disaster recovery facility to ensure uninterrupted DTH service in the event of a disaster or natural calamity, according to the official.
While 28 regional Doordarshan channels will be converted into high-definition (HD) programme production Kendras, 31 regional news units across the DD network will be updated and modernised with cutting-edge technology for effective news gathering, according to the official.
Projects to update and replace earth stations for uplinking HDTV channels at DDK Guwahati, Shillong, Aizawl, Itanagar, Agartala, Kohima, Imphal, Gangtok, and Port Blair would also be initiated, according to the official.
According to the official, the plan includes priority projects of AIR and Doordarshan with a focus on expanding and strengthening the FM radio network and mobile TV production facilities totaling Rs 950 crore that will be completed on a fast-track basis.
"The scheme's execution will generate indirect jobs through manufacturing and services related to selling and installing broadcast equipment. "In the content creation industry, content generating will also create direct and indirect jobs in various media industries," the source noted.