India
Presidential address in the present Parliament; development of a new structure: Speaker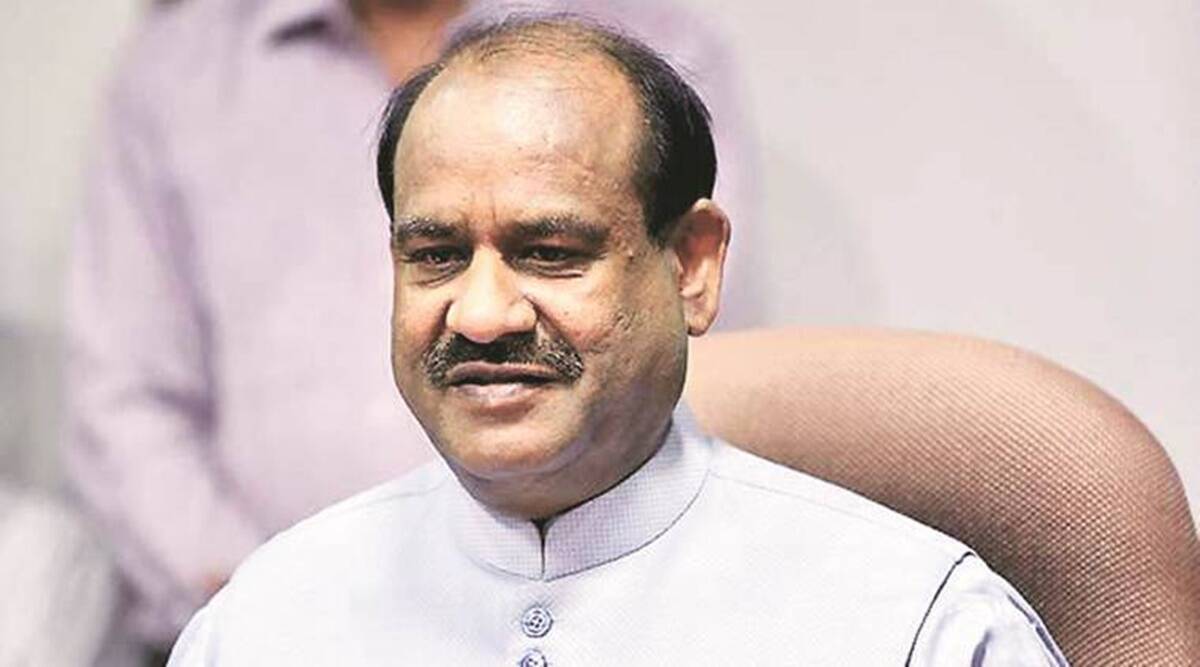 On Friday, Lok Sabha Speaker Om Birla stated that the new Parliament building was still under construction and that President Droupadi Murmu's address to both Houses will take place in the present Parliament. This statement put an end to rumours that the budget session could begin under the new structure.
On an official visit to Tanzania, Birla tweeted late Friday night: "The New Parliament Building is still under development." During Budget Session, the Honorable President will address both Houses of Parliament in the existing Parliament House Building."
The project was anticipated to be completed by November 2022, in time for the Winter Session of Parliament, beginning in November 2021. After the deadline was missed, Union Housing and Urban Affairs Ministry officials said the new Parliament would be ready for the January 31 Budget Session. However, development has continued at the site this week.