India
Price caps are introduced by the government for listed essential drugs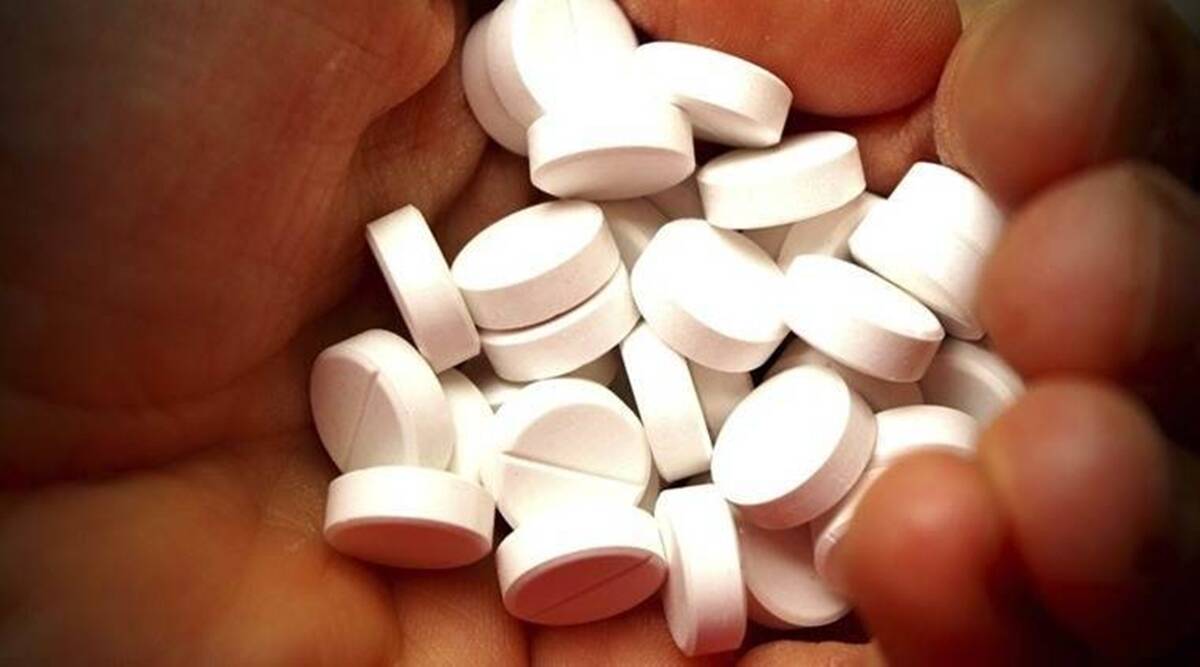 A new list of essential medicines (NLEM) was released by the Union Health Ministry in September and is now being regulated by the Drug Prices Control Order, which fixes ceiling prices for these essential formulations based on average retail costs.
On November 11, the Ministry of Chemicals and Fertilizers, which ensures the pricing cap, published a gazette notification.
The price cap for 34 new essential medicines brought under NLEM will take effect immediately. The NLEM now includes 384 drugs.
To determine the ceiling price, we calculate the average price to retailers of all generics and branded generics with over 1% market share and add a small retailer margin.
As a result of this current revision, the cost of newer therapies for diabetes is expected to decrease, including Teneligliptin and Glargine insulin, both listed on the list for 2022.
Bendamustine Hydrochloride, a treatment for certain types of blood and lymph node cancers, has been added to the list, as well as Irinotecan HCI Trihydrate, which is used as a single or combined treatment for colorectal and pancreatic cancer, Lenalidomide for treating various types of cancer, and Leuprolide acetate for treating prostate cancer.
In the explanation section following the revised schedule, the notification stated that any dosage or form of the same drug would be subject to the price ceiling. Moreover, similar salts, analogues of active ingredients, and vaccines made by different methods would also be subject to price control, even if they were not explicitly mentioned in the schedule.
The report noted, however, that any innovation will be subject to price control only if it is explicitly referred to as such. The notification stated, "There must be an encouragement for innovation in medicine.". It is important to consider including pharmaceutical formulations developed through incremental innovation or novel drug delivery systems, such as lipids/liposomal formulations, only if they are specified against specific medicines.
As part of the recently published DPCO amendment notification, in addition to vaccines already under the government's universal immunization programme, vaccines that are currently being considered, including pneumococcal vaccines and HPV vaccines (Human Papilloma Virus that causes cervical cancer), will also come under price control when they are included in the immunization program.
Related Posts