India
Prices of raw, unginned seed cotton correct themselves despite cautious arrivals.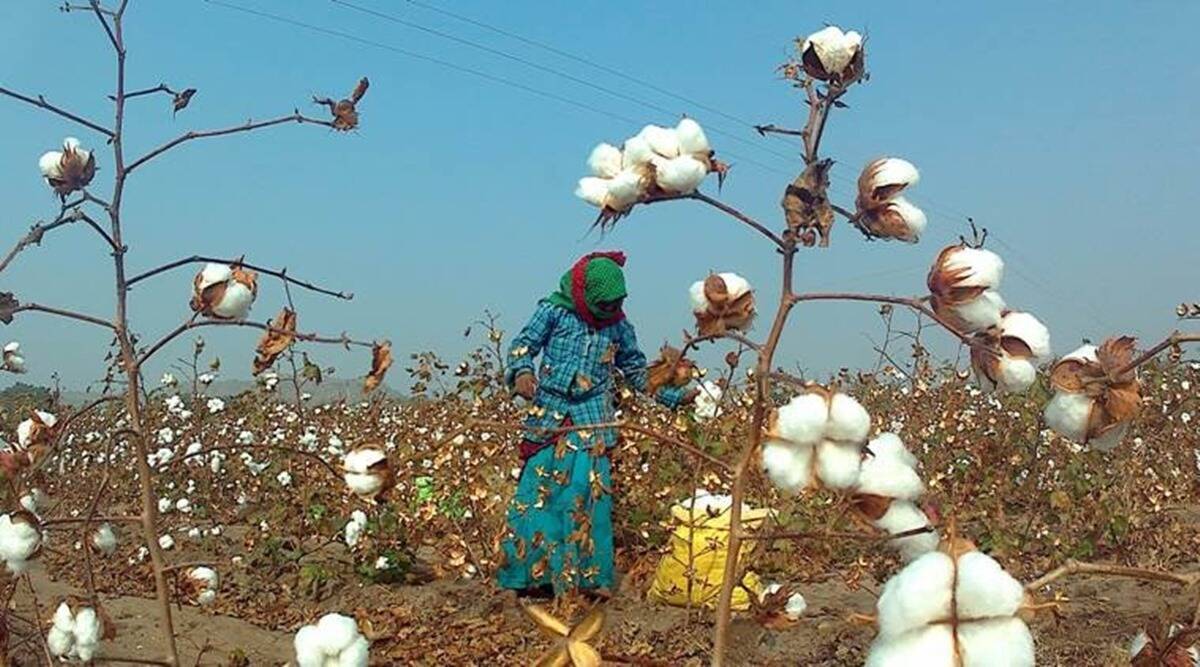 After a brief calm, the prices of kapas (raw unginned seed cotton) have surged to Rs 8,000 to Rs 8,500 per quintal in the majority of wholesale marketplaces across the nation. The current pattern is predicted to continue until January 15, following which arrivals are anticipated to increase.
According to the traders, the central government's decision to authorise the import of 3 million bales of Australian cotton will have little impact on pricing. One bale of cotton contains 170 kg.
The November-October 2022-23 cotton marketing season began with farmers receiving an average of Rs 8,500-9,000 per quintal in the majority of wholesale marketplaces. However, in December, Kapas prices experienced a dramatic decline, causing farmers to fret about their price realisations. To stabilise prices, it was demanded that the Cotton Corporation of India actively participate in open market buying.
This season, the Cotton Association of India, which represents the whole value chain of the sector, has reduced its production projections by 4.25 lakh bales, bringing the total to 339.75 lakh bales. According to the association's estimations, the total amount of cotton available this season would be 383,644 lakh bales, comprised of the 31.89 lakh bales plus the anticipated 12 lakh bales of imports.
In the new year, kapas producers are once again commanding rates of Rs 8,000 to Rs 8,500 per quintal. According to trade sources, the true price trend won't be discernible until the 15th of January, when arrivals improve dramatically. Between January 15 and the end of May, it is anticipated that 80 percent of the arrivals will be completed. A trader from Buldhana remarked, "Whatever will be kept back will be done so mostly by large farmers and merchants hoping for higher prices."
The decision to allow the duty-free entry of three million bales of Australian cotton has raised questions in the sector. A notification dated December 28 stated that the imports were permitted as part of the economic cooperation between the two nations.
While farm leaders believed this duty-free import (now 11% of imports) would effect farmers' price realisations, traders disagreed. According to Pradeep Jain, the founder and president of the Khandesh Cotton Gin/Press Owners and Traders Welfare Association, India imports 12 to 14 lakh bales of premium long staple cotton annually. "This is primarily for specialised products, and 3 million bales will have little impact," he explained.