India
Priest apologizes after saying minister's name contains the word 'terrorist'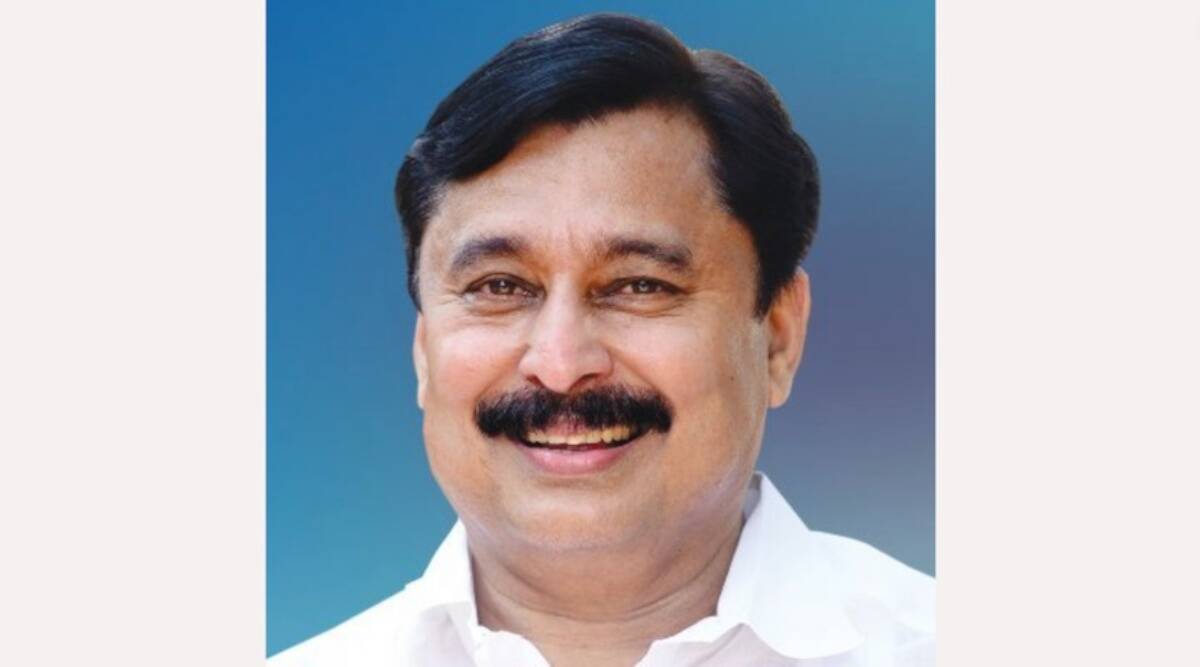 In the wake of the state fisheries minister calling him a traitor and stating that his name is associated with a terrorist, one of the Catholic priests leading the protests against the Vizhinjam International Seaport Limited (VISL) project apologised on Wednesday. Father Theodacious D'Cruz, one of the Catholic priests leading the agitation against the seaport project, apologised for his remarks.
Asserting that it was simply a slip of the tongue, D'Cruz stated, "I apologise for my statement, which has caused a rift between the minority communities.".
Despite the development, the police registered a case against D'Cruz based on a complaint from the Indian National League, an ally of the LDF and the party of the state's port minister, Ahamed Deverkovil.
As reported on Tuesday, Fisheries Minister V Abdurahiman referred to the protest against the project as "treason" during an address at a seminar organised by VISL.
D'Cruz responded by saying: "He (Abdurahiman) is the greatest traitor in the world.". It was our understanding that he was the minister of fisheries. In his name there is a terrorist. "Those who are incapable of hoisting the national flag are calling us traitors."
A former state minister and CPI(M) legislator K T Jaleel suggested that a case be filed against D'Cruz in response.
The CPI(M) leader and LDF convener, E P Jayarajan, has alleged that there is a conspiracy behind the protest, while the Congress's K Sudhakaran has called on the government to reveal if there is a conspiracy. The Hindu Aikya Vedi, an umbrella organisation of pro-BJP groups, took out a march at Vizhinjam on Wednesday to demand the project's early implementation."