Bollywood
Entertainment
Prior to becoming an actor, Alaya F admits she could not speak Hindi, dance, or be an expert on Bollywood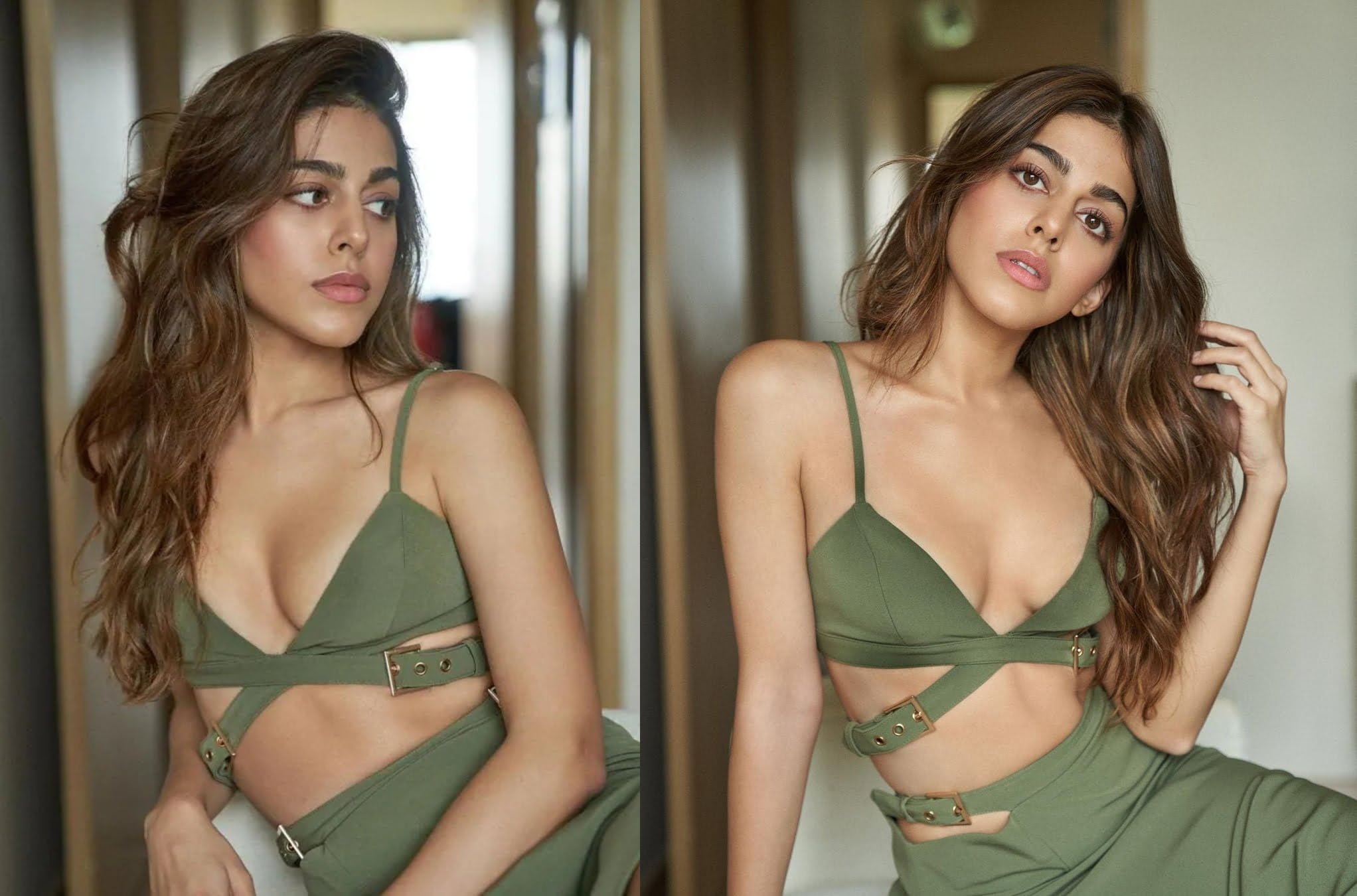 The daughter of Pooja Bedi, Alaya F, who debuted in the Saif Ali Khan film Jawaani Jaaneman in 2020, is set to star in the upcoming film Freddy opposite Kartik Aaryan. According to Alaya, she had not initially intended to pursue a career in acting and had instead envisioned becoming a film director.
Alaya earned a diploma in acting from the New York Film Academy before entering the film industry. Although everyone around her told her that she would become an actor one day, the actor did not believe them.
View this post on Instagram
"Everyone was telling me that she would become an actor (yeh toh actor banegi). Instead, it was more like 'kuch aur nahi hoga, yeh toh actor hi ban jaayegi' (she will be able to become only an actor). In school, I did quite well, went out partying, and didn't study that much, but my grades were always good. So I was like… I am underrated and can accomplish anything I set my mind to. According to Alaya, "I wanted to prove to everyone I could do anything I wanted, I would be a director, I still loved the films," she explained in an interview with Pinkvilla.
View this post on Instagram
She has been asked if she ever received advice from her mother and grandfather, former actors Pooja Bedi and Kabir Bedi. She stated, "No, I was very strongly against becoming an actor, so they were like, okay, don't be an actor."  On being asked why they would advise me not to become an actor. According to her, this was because she could not dance or speak Hindi. She stated, "I prepared myself for it with a lot of effort.". In addition to being an ineffective dancer, I could not speak Hindi. I have only been able to speak English at home, and I communicate with everyone in English. It was true that I did not speak Hindi, and I could not dance to save my life. I was not even a big fan of Bollywood. However, I will do it to death when I set my mind to something. As I said, "This is what I'm addicted to."
View this post on Instagram
Alaya's debut film received a warm response. Since then, she has not been involved in any projects. Regarding staying motivated when things do not go well, she stated, "I worked so hard during those two years, and I sometimes wonder if I can even achieve half what that girl did… Even though I continue to work hard, I do not know how I was able to accomplish what I did during those two years. Being hardworking is very easy when things are going well, it is very easy because you are motivated. Hard work is difficult when things are not going well."
Related Posts