India
Professors are most in demand in central universities: government data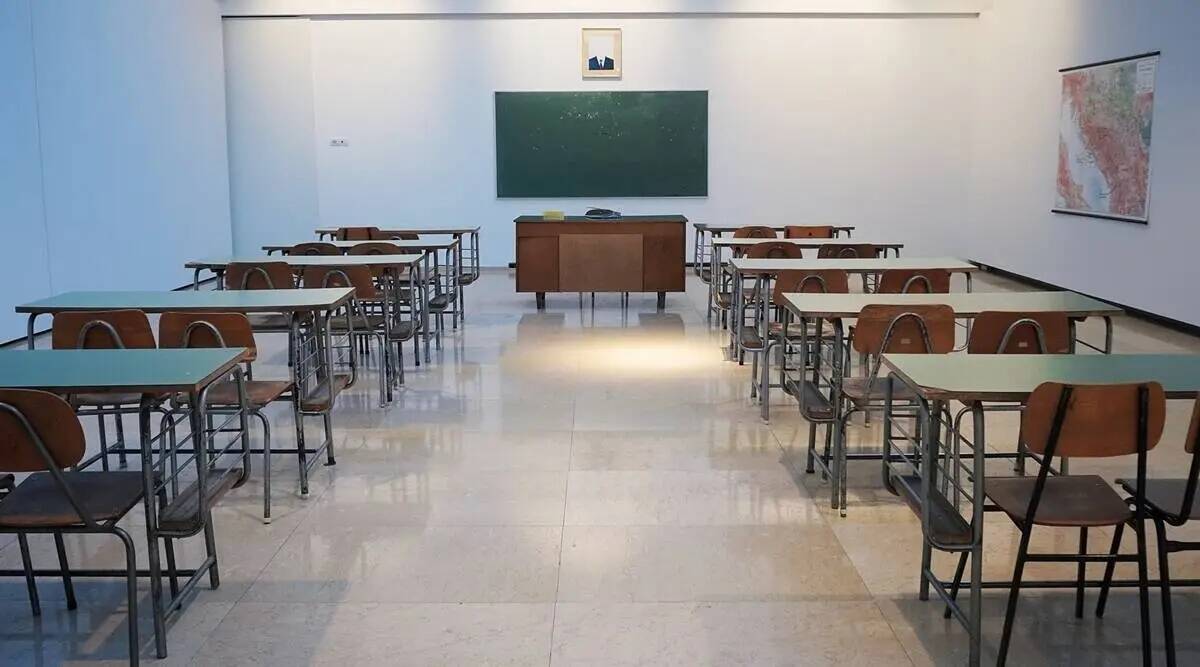 As a result of data shared by the Education Ministry in the Lok Sabha on Monday, there are far more unfilled professor posts than an assistant and associate professors in central universities, based on analysis of data shared by the Ministry.
Comparatively, the trend is starker when it comes to positions reserved for SC, ST, and OBC candidates – even at prestigious institutions like IIMs.
CPM and DMK MPs A M Ariff and D Ravikumar requested data from the ministry.
As of December 1, 2022, 6,180 teaching positions (regular mode) were vacant in central universities.
When you take both reserved and unreserved positions into account (see chart), the share of vacancies for assistant professors was 20.7%. Still, for associate professors, it was 45.8%, and for professors, it was 59.8%.
The general category vacancies (assistant professors, associate professors, and professors) reflect a similar trend, but the gaps in SC, SC, OBC, and EWS are wider.
For example, the ST category has 26.9% unfilled assistant professor jobs, 76.8% unfilled associate professor jobs, and 87.3% unfilled professor jobs.
There's no better representation for OBCs.
There's a problem at the IIMs too. Like the central universities, IIMs and IITs have a Flexi-cadre system, so there aren't fixed posts at every grade. Reservations don't apply to IIMs, though.
There are 493 vacancies out of 1,566 faculty positions at IIMs or 31.4%. Out of these, 22.2% are in a general category, 54.6% are SC posts, and 53.2% are reserved for OBCs. There are the most vacancies in ST and EWS categories – 85% and 87.5%, respectively.
It's been argued by pressure groups in the IIMs that the lack of diversity in faculty positions at top business schools mirrors the admissions pattern for PhD programs. The percentage of applications accepted across social classes is the same, but the pool of candidates from socially disadvantaged classes isn't as big.
Experts are divided on direct recruitment for professor posts.
Abha Dev Habib, an associate professor at Miranda House Department of Physics, says direct recruiting can be good. She says that teachers and researchers who have proven themselves don't want to wait inordinately for promotions at their home schools.
It's also easier for them to supervise more PhDs. It can show off more publications and research output. This is why direct entry to these positions was allowed," she said.
Nevertheless, Rajeev Kumar, professor at the School of Computer and Systems Sciences at JNU, believes that central universities should follow the IIT/IIM model, where lateral entry to the level of associate professor is difficult. In the absence of that, fairness in promotions and seniority cannot be maintained," Prof Kumar concluded.
A total of 18,956 teaching posts (regular mode) are available in central universities

As of Dec 1, 2022, 33.2% were vacant
Category — % share of total vacancies
GEN – 21.1
SC – 39.7
ST – 71.8
OBC – 45.1
EWS – 73.6
A closer look
Gen vacancies
12.9% (asst prof)
25.08% (associate prof)
45.07% (prof)
SC vacancies
20.3% asst prof
64.6% associate prof
40.3% prof
ST vacancies
26.9% asst prof
76.8% associate prof
87.3% prof
OBC vacancies
28.8% asst prof
76.5% associate prof
84.7% prof
Vacancies in IIMs –% share of total unfilled posts
GEN – 22.2
SC – 54.6
ST – 85
OBC – 53.2
EWS – 87.5
Related Posts