India
International
Quad moves to respond to cyberattacks coming from China-led axis for the first time in history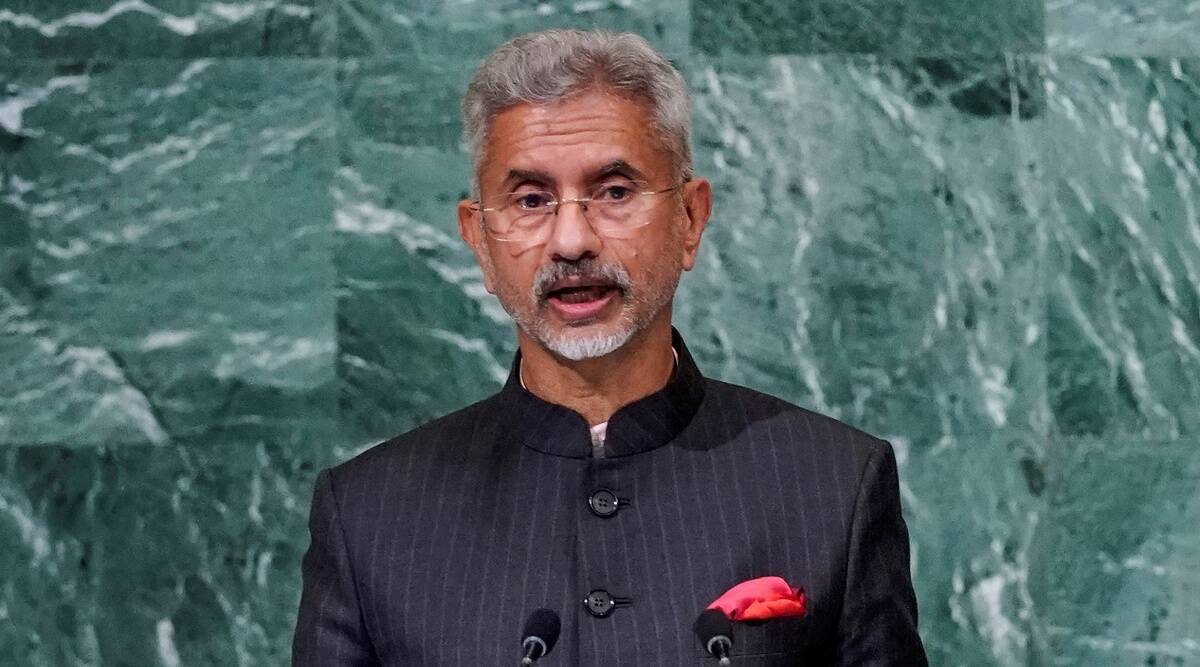 The Quad grouping's Foreign Ministers have issued a joint "statement on ransomware" — the first of its kind — aimed at stopping state-sponsored cybercrime from China, Russia and Iran. They're taking action against cybercriminals targeting critical infrastructure.
On Friday, External Affairs Minister S Jaishankar met US counterpart Antony Blinken, Australian counterpart Penny Wong and Japanese counterpart Hayashi Yoshimasa at the UN General Assembly."
Ransomware's transnational nature can negatively affect our national security, finance sector, business enterprises, critical infrastructure, and the protection of personal data. According to the joint statement, "we appreciate the 36 countries supporting the US-led Counter Ransomware Initiative and the regular, practical consultations against cybercrime in the Indo-Pacific region."
To make sure regional cyberinfrastructure is secure and resilient, they pledged to help each other.
"We exercise responsibility to help each other when malicious cyber activity is targeting critical infrastructure, including ransomware," the statement says.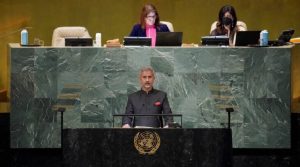 Mostly from China, Russia, Iran, and North Korea, the Quad statement targets malicious cyber activities.
Our Ministers show our collective will to fight ransomware threats to the cyberinfrastructure that enables Indo-Pacific economic development and security. The Indo-Pacific will continue to cooperate on capacity-building programs and initiatives to improve cybersecurity and resilience against ransomware attacks," the statement said.
It says Quad countries will further cooperate on capacity-building initiatives aimed at improving regional cybersecurity and preventing ransomware attacks in the Indo-Pacific.
As a result, ransomware actors in the region won't have a safe haven if Indo-Pacific partners work together to counter ransomware.
We focus on helping Indo-Pacific partners improve their cyber resilience, trust, and confidence, and incident response capabilities, according to a statement.
Quad member countries are committed to an "open, secure, stable, accessible, and peaceful cyberspace" and support regional initiatives to strengthen countries' ability to implement the UN Framework for Responsible State Behavior in Cyberspace.
As a result, Indo-Pacific countries' cyber capabilities need to be strengthened to ensure the security and resilience of their regional cyberinfrastructure, the report reads.
According to the ministers, the last Quad meeting on February 11 this year underscored their commitment to addressing the global threat of ransomware, which has been a barrier to Indo-Pacific economic development and security.
Multi-stakeholder approaches to counter-ransomware capacity building are important, including promoting existing mechanisms such as the Global Forum on Cyber Expertise, according to the statement. According to the ministers, a multi-stakeholder approach to internet governance will contribute to the preservation of shared values when it comes to technologies and cyberspace across the region.
The negotiations over a possible new UN cybercrime convention will have utility in countering ransomware because it will address cyber crime in a more comprehensive way.
In the statement, we emphasize the importance of drafting a new treaty that does not describe specific technologies or criminal methodologies."