India
Quota hearing for EWS: Why can't economic conditions be used to determine the quota? SC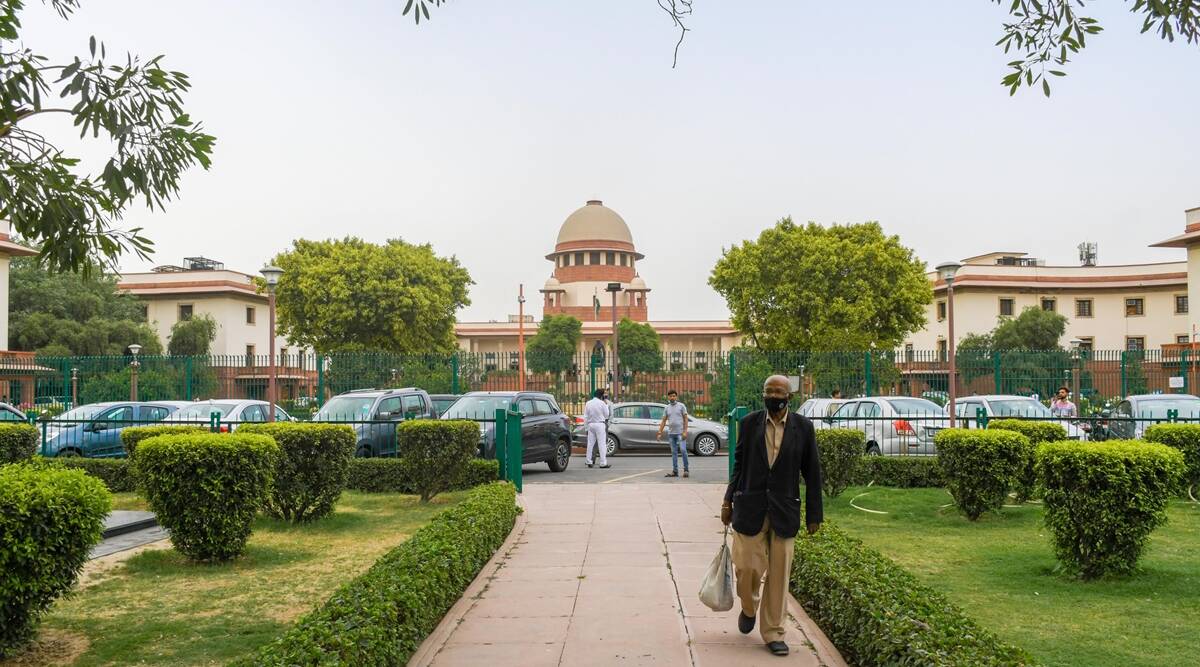 It was asked on Thursday by the Supreme Court why economic conditions cannot be a determinant of whether reservations can be granted to Economically Weaker Sections (EWS).
A five-judge Constitution bench led by Justice S Ravindra Bhat asked, "After 75 years, poverty persists". People living below the poverty line (category) make up a significant part of the population…? Government schools are available, and jobs are available, but these people are just as disadvantaged. Per so, what's wrong with them not being homogenous"?
U U Lalit is the Chief Justice of India, and the bench includes Dinesh Maheshwari, Bela M Trivedi, and JB Pardiwala. It's hearing petitions against the constitutional validity of a 10% quota for EWS in government jobs and admissions.
When Advocate Shadan Farasat, representing the petitioners, contended that the 103rd Amendment violated the Constitution's basic structure by exempting backward classes, Justice Bhat asked the question.
According to the CJI, backward classes may not have received EWS since they already get reservations.
"This amendment is being introduced because backward classes are already protected by an umbrella…so they're excluded," says the CJI.
Farasat says there's a difference between the EWS quota and backward class reservation.
There's a quota for backward classes, but it's for a group, not an individual.To fix historical wrongs, to make sure we're represented….It's for the group…"The EWS quota speaks to the individual's economic condition," he said, adding that since they already have the other reservation, it's impermissible to say backwards won't be included in EWS.
In addition to reservations, there are other affirmative actions which can be undertaken to address the problems of economically disadvantaged sections.
Related Posts