India
Rahul Gandhi: The Congress is not a fascist party, we are open to discussion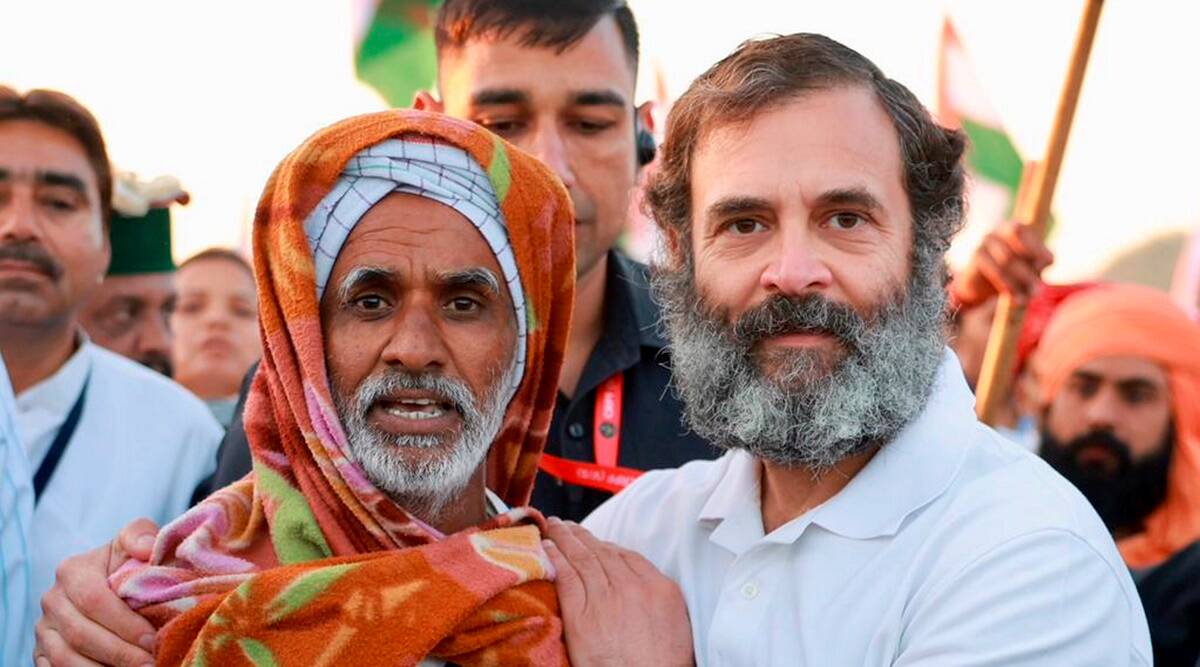 According to Rahul Gandhi, the former president of the Congress party, people are free to express their opinions within the party.
We're not a dictatorship or fascist party. We're open to talking. Gandhi said, "We don't have a problem with people having different opinions," when asked about the Rajasthan Congress leadership crisis.
In Jaipur, Rajasthan, Gandhi addressed a press conference to celebrate 100 days of the Bharat Jodo Yatra. He said the Congress was ideologically driven and could take down the BJP.
"There's this fantasy that the Congress party is finished. The Congress party isn't going anywhere, and mark my words, the BJP will be taken down by the Congress party," he said.
Gandhi also said critics questioned his response when he entered Madhya Pradesh because it's a Hindi heartland. There were again questions raised in Rajasthan, but the critics were silenced by the number of people who joined the Yatra, he said.
There have been lakhs of people joining the yatra. "We got the best response in Rajasthan," he said.
(With inputs from PTI)