India
Rainfall is predicted to temporarily lessen Delhi's and Punjab's cold wave conditions and fog.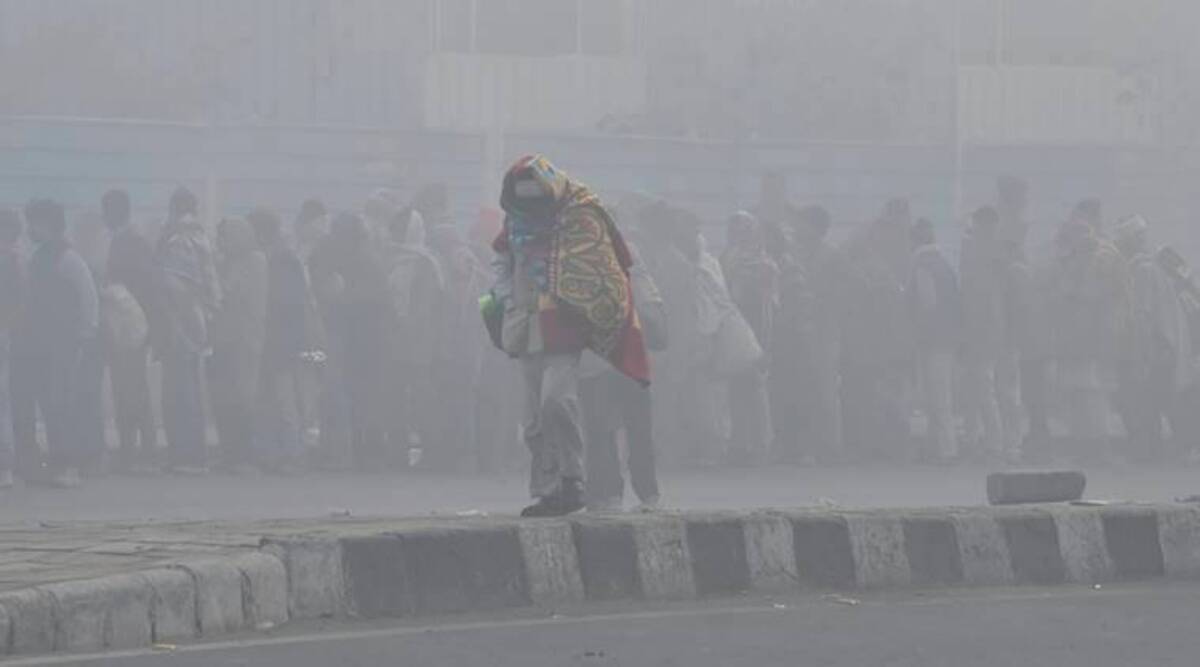 In some areas of Delhi, Punjab, and Haryana, light rain is anticipated during the next two days, according to the weather advisory released by the India Meteorological Department on Wednesday. The most recent weather change is due to a western disturbance impacting Northwest India and possibly bringing snow or rain to the Western Himalayan Region from January 11 to January 14.
In some areas of Punjab, the rain is likely to momentarily relieve the cold wave and the haze. However, according to the meteorological agency, both cold temperatures and thick fog are expected to return on Saturday, January 14.
The minimum temperature is also expected to rise during the following two days in the nation's capital, which has been dry for more than two months. Over the weekend and the first few days of the next week, the temperature is expected to dip once more.
The majority of Northwest India is projected to have a minimum temperature increase of roughly 2 degrees Celsius on January 12. (Thursday). The IMD forecasts a gradual reduction in the temperature of 3-5 degrees Celsius between January 14 and January 16.
Over parts of Uttar Pradesh and Bihar over the course of the next four days, severe to extremely dense fog is anticipated in the morning and evening. Between January 14 and January 16, a new outbreak of dense to very dense fog is anticipated in remote areas of Punjab, Haryana, Chandigarh, and Delhi.
On Wednesday morning, while the cold wave persisted, very dense to moderate fog was seen in some areas of North India. The lowest minimum temperature ever recorded in the plains was 1.5 degrees Celsius in Churu, West Rajasthan. On Wednesday morning, certain locations in Uttarakhand reported a maximum temperature of 5.1 degrees Celsius.
At 5:30 am on Wednesday, Bhatinda in Punjab and Jammu & Kashmir recorded 0 metres of visibility. The visibility was 25 metres in Varanasi, Bihar, Amritsar, Chandigarh, and Hissar, and 50 metres in Safdarjung in Delhi, Bhagalpur, and Lucknow.
Vehicle mobility was impacted by poor visibility. According to ANI, thick fog in Kanpur has caused a number of trains to be six to seven hours late. According to ANI, Delhi is expected to endure another cold period starting on January 14 after already going through the third coldest one in the previous 23 years.