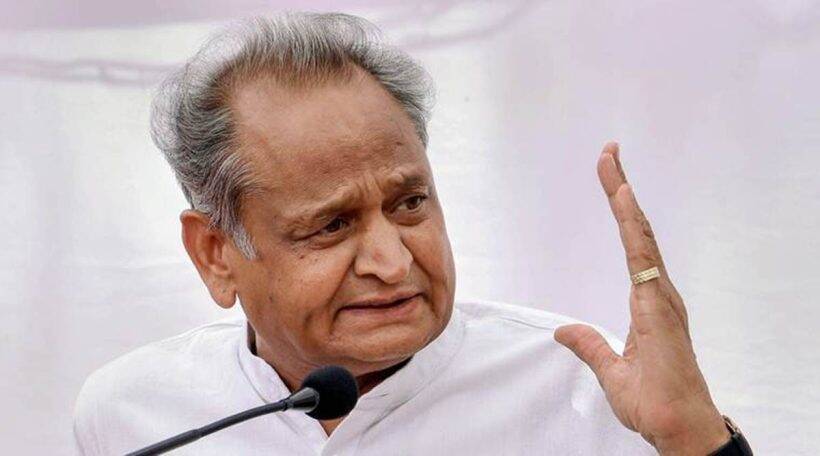 Rajasthan Chief Minister Ashok Gehlot on Wednesday warned that the country could plunge into civil war if it was allowed to spread hatred on caste and religion.
Contending that India was passing through challenging times, he reiterated his demand that senior Congress leader Rahul Gandhi takes over as Congress President.
His statements are interesting as the Gandhi family wants Gehlot to take over as Congress President. But he is said to be keen to proceed as chief minister.
Sources said he is ready to take over if he is allowed to continue as chief minister or a person of his choice is made chief minister.
Dealing with a press conference here, Gehlot said, "There is so much polarisation, hatred has been created in the name of caste and religion. If it is not controlled it can lead to civil war.
Asked about the remarks made by Assam Chief Minister Himanta Biswa Sarma on the Bharat Jodi Yatra, Gehlot said those who have left or are leaving the Congress do not represent the beliefs of the party.