India
Rajnath Singh: India has no intention of capturing land from other nations on its way to becoming a superpower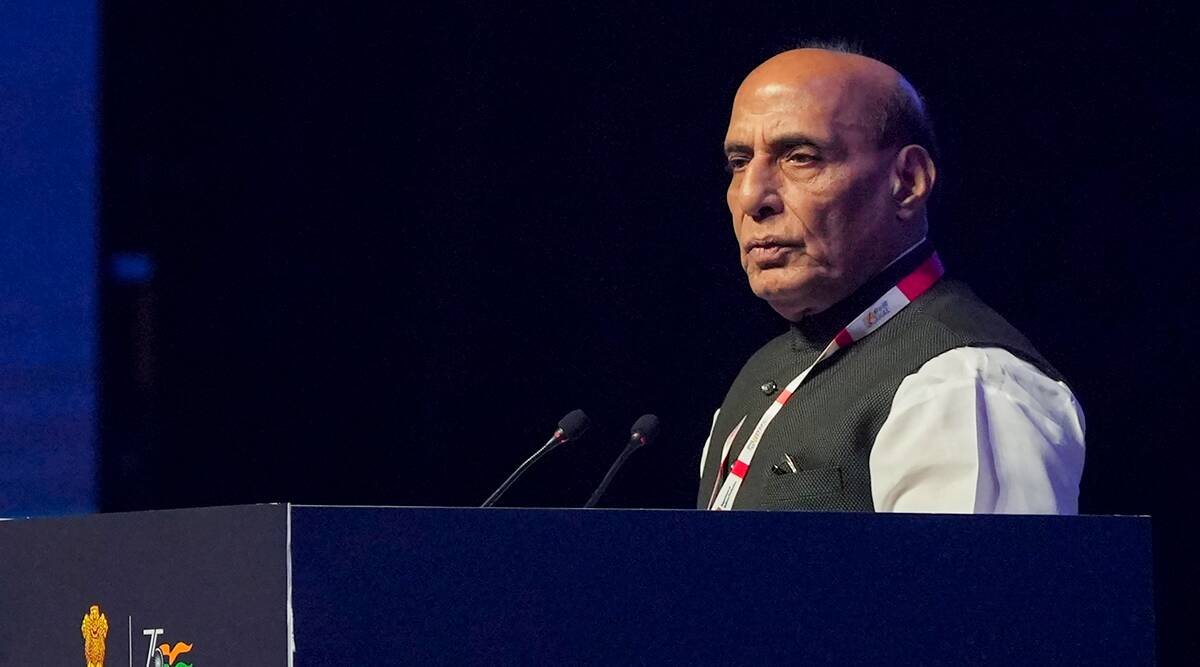 Rajnath Singh, the Union Defence Minister, stated on Saturday that India was not seeking to capture the territory of other nations in its quest to become a superpower. As a superpower, India will work for the "welfare of the world", Singh said at the 1995 FICCI Annual Convention and Annual General Meeting, held in New Delhi.
In reference to Prime Minister Narendra Modi's public address at Red Fort this year, Singh stated that he: "The Prime Minister during his address from Red Fort talked about five pledges to the country, which are essential to making India a superpower, and it should not be assumed that we intend to dominate any country or that we intend to capture even one inch of land from any other country."
Currently, India is attempting to set the agenda on a global scale, according to the Minister of Defence.
In response to a question regarding the economic growth of India in recent years, Singh stated that "In 1949, China's GDP was lower than that of India.". Up until 1980, India did not even appear on the list of top ten economies…In 2014, India ranked 9th in terms of global economic growth. It is estimated that India has a gross domestic product of close to 3.5 trillion dollars and is the fifth largest economy in the world.
Arunachal Pradesh's Tawang has recently been the scene of clashes between Indian and Chinese troops. In both Galwan and Tawang, our military forces have displayed a high level of bravery and valour," Singh said.
Earlier this week, he told Parliament that "PLA forces attempted to violate the LAC in Yangtse area of Tawang Sector and unilaterally change the status quo".
(With agency inputs)