India
Rajya Sabha passes Maritime Anti-Piracy Bill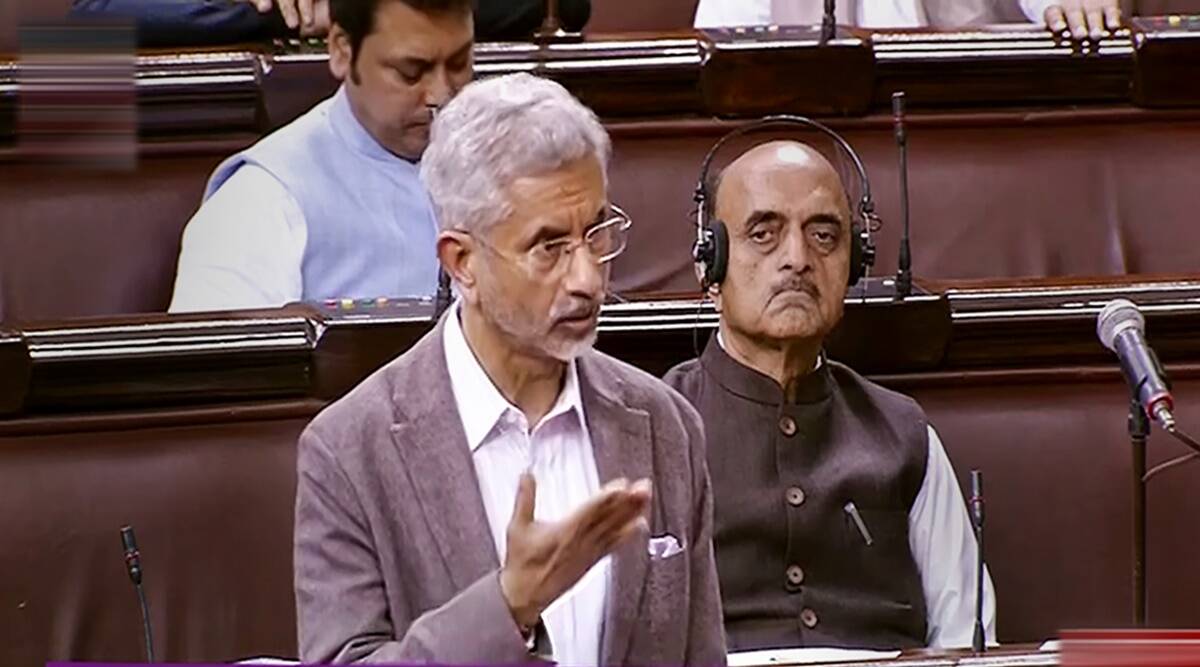 On Wednesday, Rajya Sabha passed a Bill that the government said would be an effective way to stop maritime piracy. The Bill calls for harsh punishments for people who are found guilty of these kinds of crimes.
This week, the Bill was passed by the Lok Sabha.
External Affairs Minister S. Jaishankar said, "Ensuring maritime security is the key to India's security and economic well-being." He was talking about the Maritime Anti-Piracy Bill. He said that the security of sea lanes of communication is very important because more than 90% of India's trade is done by sea and more than 80% of the country's oil needs are met by ships.
He said that the Bill treats the death penalty as a "exceptional case" and that the punishments planned are proportional to how bad the crime was.
"Since neither the Indian Penal Code nor the Criminal Procedure Code has a specific law or legal provision about piracy, this Bill would be a good way to fight maritime piracy. It would let us live up to the agreements we made when we signed the UNCLOS in 1982 and ratified it in 1995, he said.
He said that from 2008 to 2011, there were 27 incidents at sea in which 288 Indian citizens were involved. Between 2014 and 2022, there were 19 cases of piracy in which 155 Indian crew members were involved. He said that these numbers show how much the country needs this bill.
Members of both parties voted for the Bill, even though some of them said that a few parts of it could be better. Vivek Tankha, a member of the Congress, said that India will be happy to have this law, but he asked the government to look at some of the harsh parts, like the fact that people who are arrested can't get bail.
Some of the members asked for the death penalty part of the Bill to be taken out.
The minister said that the idea of having a standard operating procedure for better enforcement is a good one because it would help with enforcement. He said that the Chief Justice of India will help set up the designated courts.