India
Rampur by-election to be held despite ruling against Azam's stay on conviction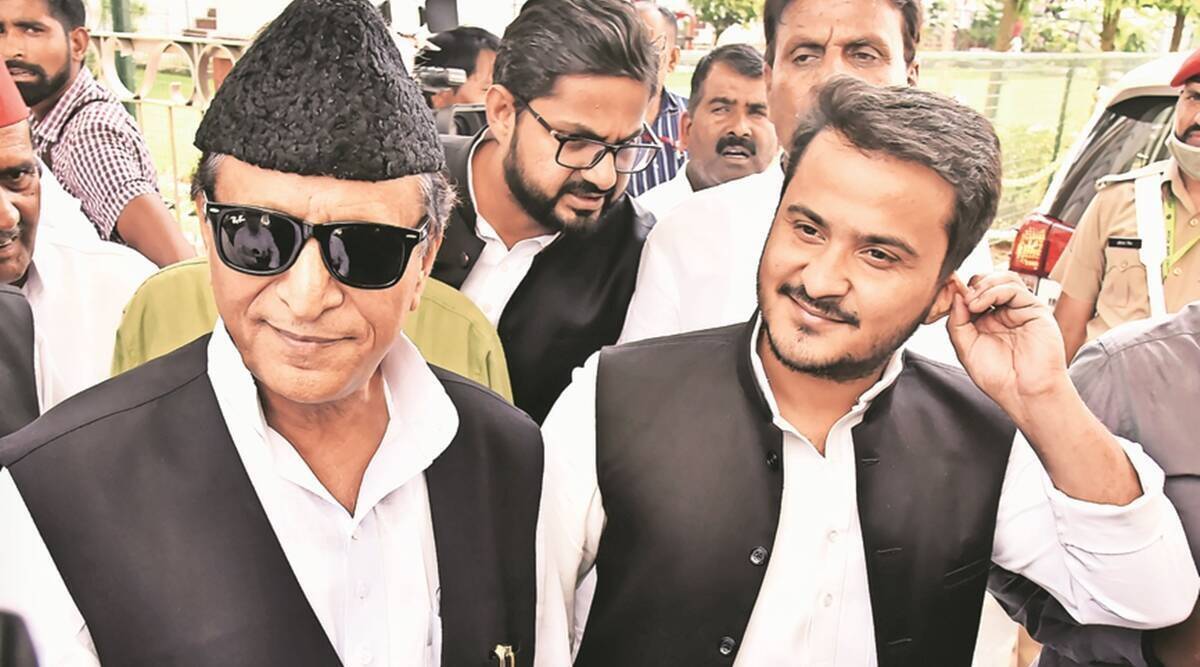 The Rampur sessions court on Thursday dismissed the application filed by senior Samajwadi Party leader Azam Khan seeking a stay of his conviction in a 2019 hate speech case.
Having heard both sides, the court rejected Khan's appeal, paving the way for a byelection in the Rampur Sadar Assembly seat, which became vacant following Khan's disqualification.
There was a request made by Azam Khan to stay the order passed by the Rampur MP/MLA court. Despite his plea, the court rejected it, and the hearing for the appeal (against the conviction in the hate speech case) will continue as usual," prosecution officer Amarnath Tewari told The Indian Express.
According to the Supreme Court of India, it had ordered the Election Commission to delay the announcement of a byelection for the Rampur Sadar Assembly seat until November 11 to allow the candidate to apply for a stay of execution in the appeals court.
Chief Justice of India DY Chandrachud, along with Justice Hima Kohli and Justice JB Pardiwala, also ordered the Rampur Additional Sessions Judge to "prepone" the hearing of Khan's application for a stay on conviction and to take it up "peremptorily" on November 10 and dispose of it that day.
Furthermore, the court pointed out that a stay of the conviction would also stay the disqualification and requested that Khan be given a reasonable amount of time to appeal his conviction.
The Election Commission announced Thursday that the Rampur Sadar Assembly byelection would take place on December 5, shortly after the Rampur sessions court rejected Khan's appeal. According to the poll panel, notification of the byelection would be announced on Friday, and the deadline for filing nominations has been extended to November 18. Election day will be December 5, and counting will occur on December 8, as previously announced.
According to court records, Khan was convicted of hate speech on October 27 and sentenced to three years in prison. Later, bail was granted to him.
As a result of his disqualification as an MLA under the Representation of People's Act, the UP Assembly Secretariat declared his Assembly seat, Rampur Sadar, vacant one day later.
Khan has been charged with over 80 cases since 2017, but the hate speech case was the first in which he has been found guilty. Other issues are still pending.
A case of hate speech was filed by election official Anil Kumar Chauhan in which Khan was alleged to have used foul language, threatened people in Constitutional posts, and tried to spark a riot during a speech.
Related Posts