India
Random Covid testing of arriving international passengers will commence on December 24.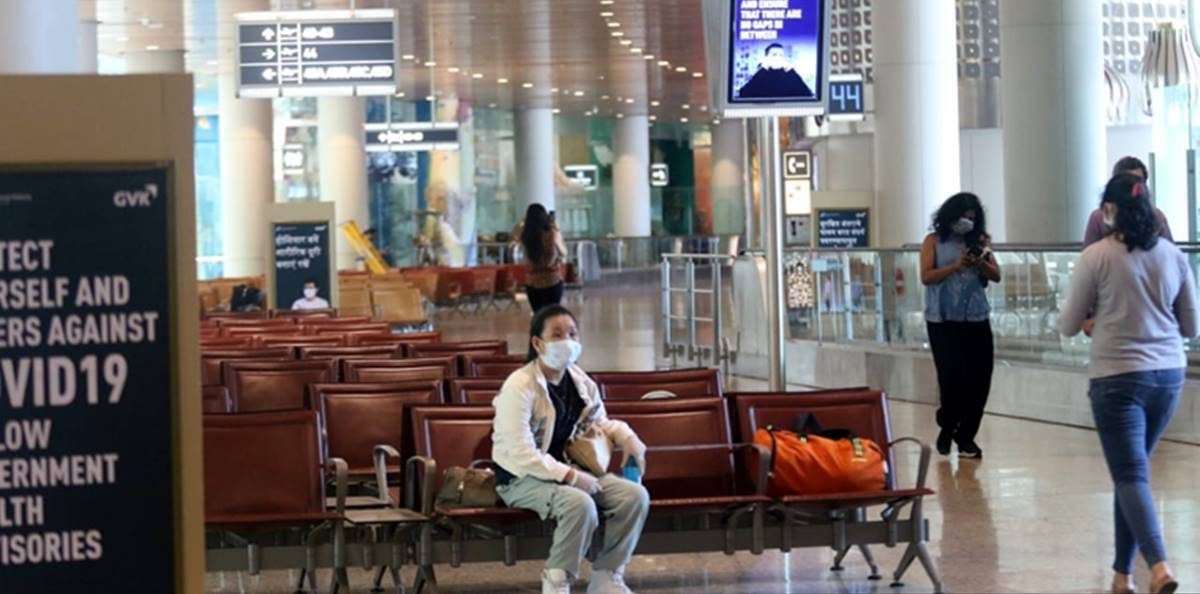 To reduce the possibility of a novel coronavirus variant entering the country, the Union health ministry on Thursday requested that the civil aviation ministry conduct random Covid testing on 2% of passengers arriving on international flights beginning December 24.
In a letter to his equivalent in the civil aviation ministry, Rajeev Bansal, Union health secretary Rajesh Bhushan instructed that Covid-positive samples be referred to the INSACOG laboratory network for genomic testing if they are discovered during random testing.
Passengers will be permitted to exit the airport after providing samples for random testing.
Bhushan stated that a copy of the positive report will be sent with the Integrated Disease Surveillance Programme at [email protected], which would then be shared with the concerned state or Union Territory for follow-up.
Bhushan claimed in the letter that India has been able to effectively limit the spread of COVID-19 in the country thus far as a consequence of its ongoing efforts and emphasis on the five-fold approach of test-track-treat-vaccination and adherence to Covid-appropriate behaviour.
However, the number of new instances of COVID-19 remains frighteningly high, with an average of 5.9 million new cases each day reported for the week ending December 19, 2022.
Specifically mentioning Japan, the United States of America, South Korea, Brazil, France, and China, where COVID-19 instances are increasing steadily, he remarked that this upward trend in COVID-19 cases is alarming.
Bhushan wrote in the letter, "…it has been agreed that the Ministry of Civil Aviation, in cooperation with airport operators and AirPort Health Offices (APHOS), shall ensure" that 2% of all passengers on the flight undergo random post-arrival testing at the airport.
Such people on each aircraft must be identified by the respective airlines (ideally from separate countries), the letter stated, adding that passengers will be permitted to depart the airport after presenting a sample.
The letter stated, "This arrangement shall take effect at 10:00 a.m. on Saturday, December 24, 2022."
Bhushan asked the civil aviation ministry to subsidise and standardise the cost of testing at all international airports.