Delhi ( New Delhi)
Rape complain against Shahnawaz Hussain: SC stays Delhi HC order on filing case against BJP leader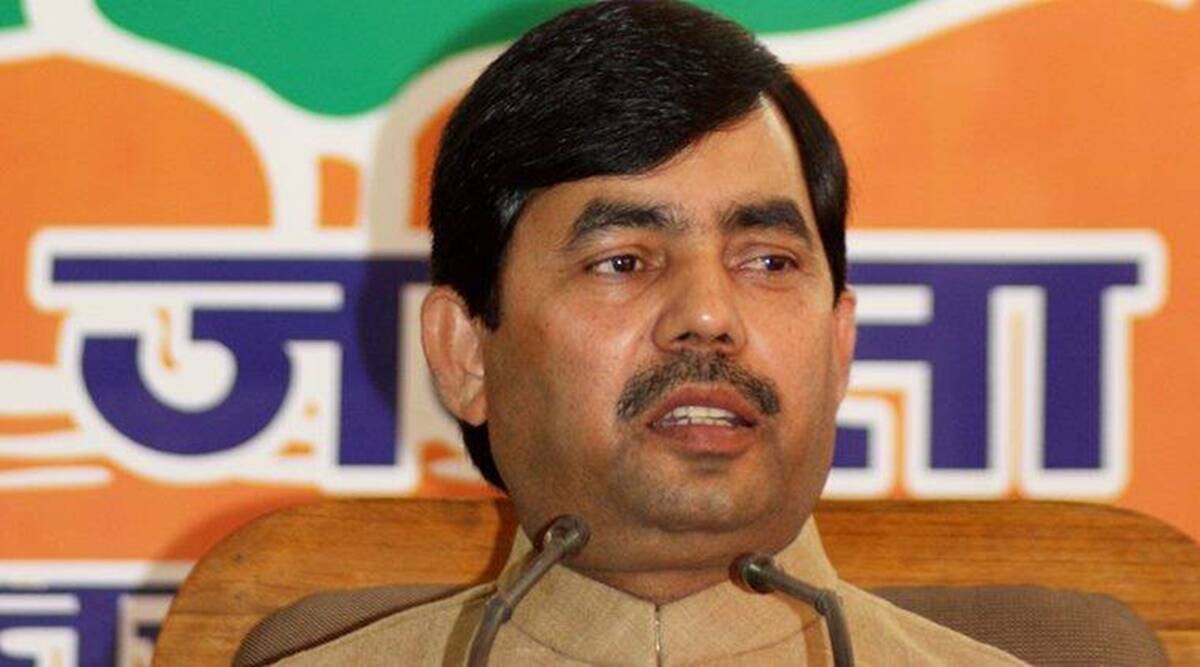 The Supreme Court on Monday stayed the Delhi High Court order directing the police to register an FIR against BJP leader Shahnawaz Hussain on a rape complaint.
A bench headed by Justice U U Lalit also stayed all further proceedings against Hussain about the complaint and said it is "prima facie convinced that the matter needs to be considered".
Senior advocate Mukul Rohatgi, appearing for the BJP leader, submitted that Hussain had lodged a police complaint in November 2017 after the complainant made reprehensible remarks against him. Rohatgi said that two months later, he had approached the magistrate's court with a complaint against Hussain and sought direction from the police to register an FIR.
Rohatgi said that the complainant had a problem with Hussain's brother, who he claimed had promised to marry her, but has now involved him too, alleging that the former minister took advantage of her, Rohatgi said.
Advocate Sanjay Kumar Singh, appearing for the complainant, submitted that he was assaulted following the High Court order and prayed that he be provided security.
In its order, a bench of Justices S Ravindra Bhat and Justice Sudhanshu Dhulia said that the complainant may approach the nearest police station, and if an application is made, she would be provided police protection, if required.
In an action taken report filed before the magistrate's court, the Delhi Police had said that the allegations of the complainant were not substantiated. The court had directed to register an FIR.
On 18 August, the High Court criticized the Delhi Police for its "absolute reluctance" to register an FIR even after this and directed the police to do so and complete the investigation of the allegations within three months. Hussain later approached the SC.