India
Ravi Kishan would not have fathered four children if Congress had introduced a population control bill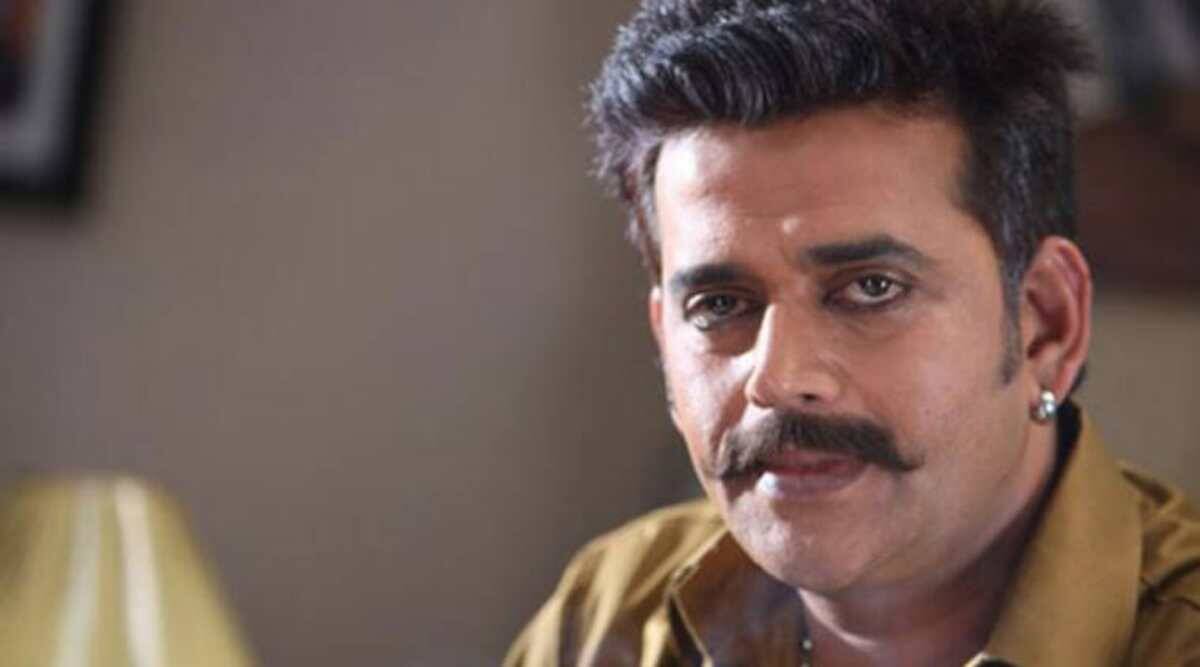 A BJP MP, Ravi Kishan, held the Congress party responsible for his fathering four children. He said that if the party had brought the population control bill when it was in power at the Centre, he would not have fathered any additional children.
In an event hosted by news channel Aaj Tak just before he presented the population control bill to the National Assembly, Kishan, who first gained prominence in the Bhojpuri film industry, made the remarks.
आपके चार बच्चे हैं और आप तीसरे बच्चे के पिता बनने जा रहे हैं? और आप जनसंख्या नियंत्रण बिल ला रहे हैं. क्या कहना चाहेंगे? सुनिए इस सवाल पर क्या बोले बीजेपी सांसद @ravikishann#PopulationControlBill #BJP | @chitraaum pic.twitter.com/e8iFTaFThI

— AajTak (@aajtak) December 9, 2022
While advocating for the population control bill, the Lok Sabha MP from Gorakhpur noted that as an actor struggling to make ends meet in his early days, he saw his wife's health deteriorate with each subsequent pregnancy.
After maturing over the years and attaining stability in my career, I look at her (his wife) and feel sorry for her," he stated. A round of applause ensued from the audience as he stated, "Had the Congress government brought the bill earlier, I would have stopped…"