India
Ravish Kumar resigns from NDTV as a senior journalist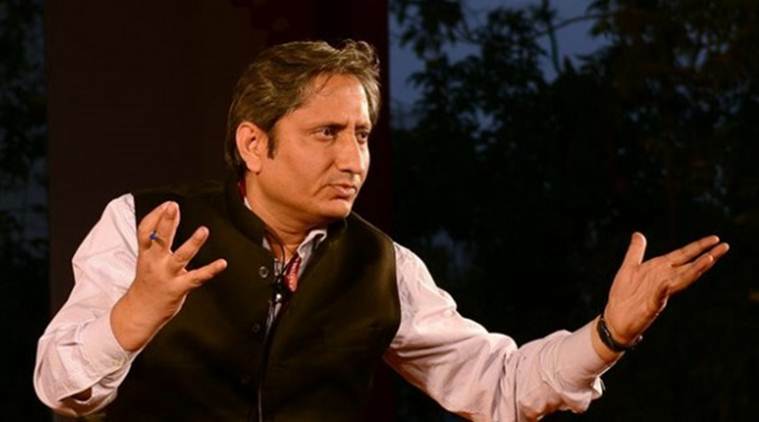 NDTV India's Senior Executive Editor Ravish Kumar submitted his resignation on Wednesday, a day after Prannoy Roy and Radhika Roy stepped down as directors of RRPR Holding Private Limited, the NDTV promoter company.
This resignation is effective immediately, according to an internal mail from the channel. A few journalists have had as great an impact on people as Ravish did. As a result, he has received a great deal of feedback about him, as evidenced by the large number of crowds he draws everywhere and the prestigious awards and recognition he has received, both within India and internationally," stated the email. As the mail stated, "Ravish has been an integral part of NDTV for decades, and we know that he will be successful as he embarks on a new phase of his life."
The Adani group launched an open offer on November 22 to acquire an additional 26 percent stake in the company. The offer is expected to close on December 5.
As a member of the New Delhi Television Network (NDTV) since 1996, Kumar has been actively involved with its channels. In addition to Hum Log, Ravish ki Report, Des Ki Baat, and Prime Time, he anchored several news programs on NDTV India. In 2019, Kumar was awarded the Ramnath Goenka Excellence in Journalism Award in addition to the Ramon Magsaysay Award.
Kumar was unavailable for comment.