India
Reduced MPs' complex size and cost estimate for the Central Vista project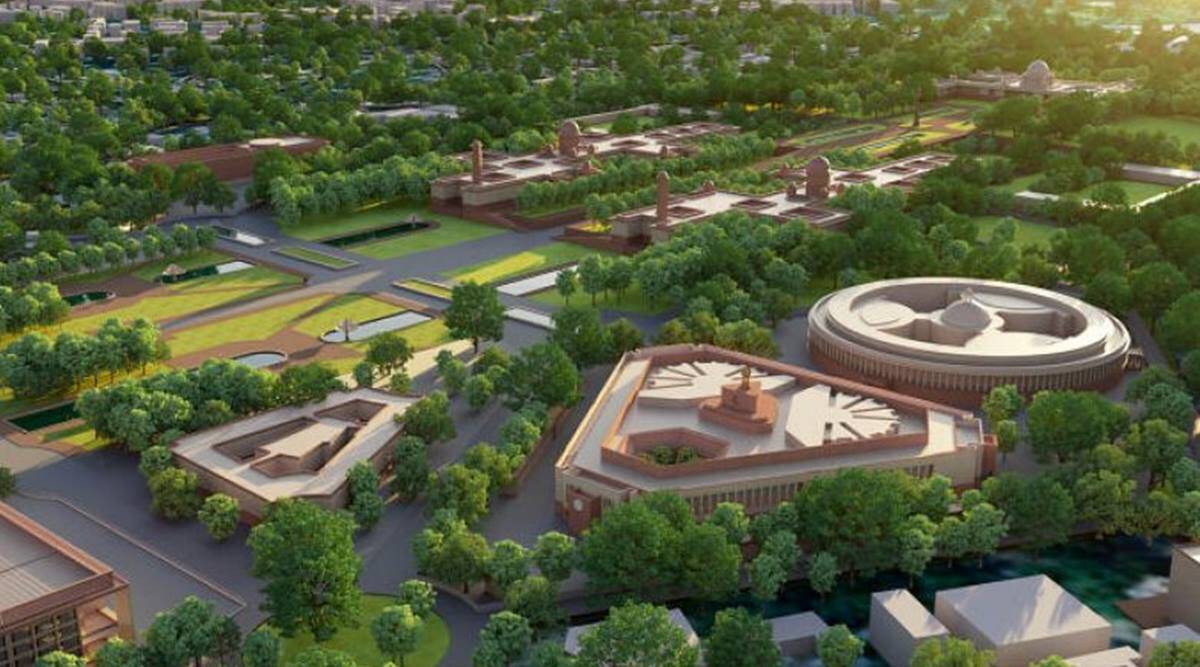 The proposed office complex for MPs to be developed near Parliament was altered on Thursday by the Central Public Works Department (CPWD), which reduced the size and estimated cost by Rs 225 crore and the overall plinth space by 20,000 square metres.
For the "MP Chambers" project, with an estimated cost of Rs 1,210 crore and a total plinth area of 98,000 sqm, the CPWD released a modified pre-qualification proposal. Pre-qualification bids were first requested for the project, with an estimated cost of Rs. 1,435 crore and a total plinth area of 1,18,000 sqm, by the government construction agency in November 2022. The complex's buildings would now have eight stories instead of the original proposal's 10-story ones. A CPWD representative said that the project's design had been modified.
The CPWD also changed the financial requirements for possible bidders in Thursday's request for bids, for which the deadline is January 27. The minimum net worth requirement was reduced from Rs 143.5 crore to Rs 121 crore, and the yearly financial turnover requirement was reduced from Rs 430.50 crore to Rs 363 crore. The project's timeframe would be lowered from 36 months to 30 months, giving the successful bidder less time to complete it. The CPWD will solicit financial bids after the prospective bidders have been chosen, and a company will be chosen based on those proposals.
Following the demolition of the old buildings, the "MP Chambers" project will be built on the former Transport Bhawan and Shram Shakti Bhawan site as part of a bigger renovation of the Central Vista neighbourhood.
The proposed office buildings must be reinforced concrete and cement board-framed. Prior to the start of the new development, the current buildings on plot number 119 must be destroyed. The pre-qualification proposal document stated that the proposed/subject work will be "intended to improve potency and functioning through carefully planned creation of all MP offices with supporting infrastructure.