India
International
Relations with China are "not normal" because India will not consent to any unilateral attempt to alter the LAC: Jaishankar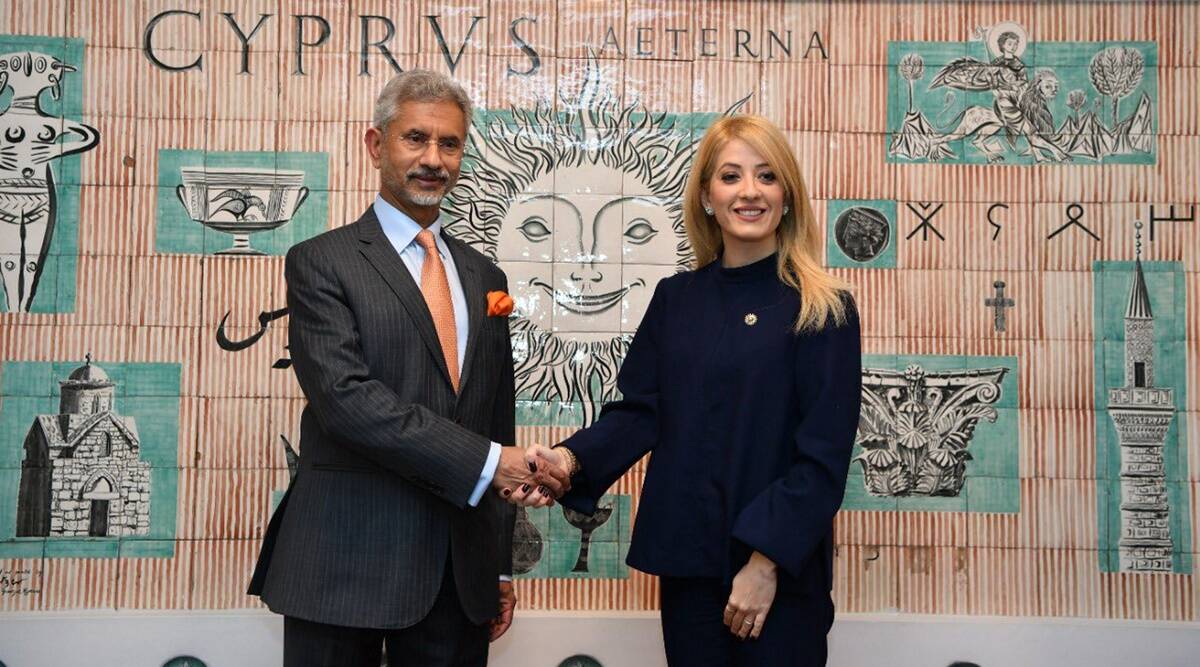 External Affairs Minister S Jaishankar has stated that India will oppose any move by China to unilaterally alter the Line of Actual Control (LAC). He further emphasised that New Delhi's relations with Beijing are "not normal" and that there will be no compromise on essential concerns.
In a veiled attack on Pakistan, Jaishankar told the Indian diaspora in Cyprus during his first official visit to this Mediterranean nation on Friday that terrorism cannot be used to compel India to the bargaining table.
According to Jaishankar, India's border problems escalated during the Covid period.
"The current condition of our ties with China is far from normal, as we will never agree to a unilateral modification to the Line of Actual Control," he stated.
Jaishankar maintained that there will be no "compromise on the basic issue" of national security.
On December 9, Indian and Chinese forces battled along the Line of Actual Control (LAC) in the Tawang sector of Arunachal Pradesh, resulting in "minor casualties to a few individuals from both sides," as reported by the Indian Army.
It is the first significant confrontation between the Indian and Chinese troops since the intense confrontation in the Galwan Valley in June 2020, which marked the most serious military fight between the two countries in decades.
Since then, relations between the two nations have cooled, with India making it plain that border peace and tranquilly is a prerequisite for the general growth of bilateral relations.
There have been seventeen rounds of negotiations between the two nations to settle the impasse.
In his remarks, Jaishankar stated that no nation had suffered as much from terrorism as India.
"We desire friendly connections with everyone. However, excellent neighbourly ties do not entail tolerating, ignoring, or rationalising terrorism. That we are very clear," he stated without specifying a specific nation.
"It will never be normalised. We will never allow terrorism to compel us to negotiate," he declared.
Relations between India and Pakistan have frequently been strained due to the Kashmir problem and Pakistan-based cross-border terrorism.