India
Remote voting is a work in progress, and the party meeting was a success: CEC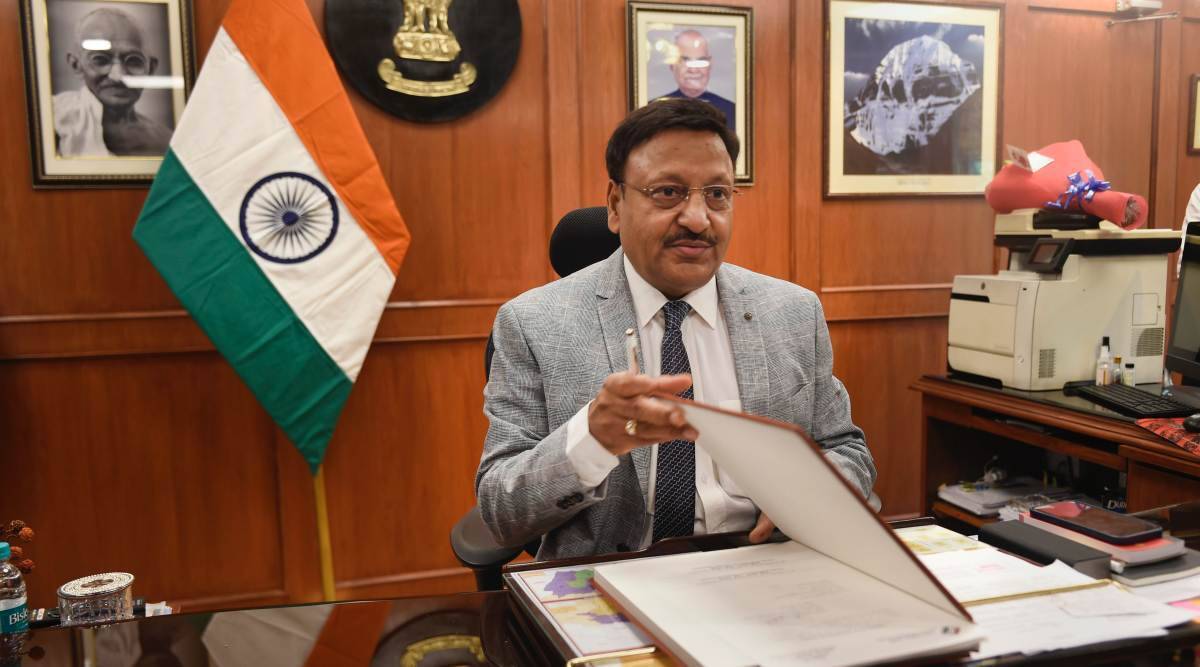 Two days after the Election Commission met with political parties to discuss its proposal for remote voting, Chief Election Commissioner Rajiv Kumar announced on Wednesday that the meeting was a success and that there was agreement that the "30 crore missing voters" should be able to exercise their franchise.
He referred to the idea of absentee voting as a "work in progress" and stated that the EC had given political parties until February 28 to submit written comments.
On Monday, the European Commission met with members of all eight national parties and forty state parties to examine methods to increase voting participation among domestic migrants.
The display of a prototype Remote Voting Machine (RVM) produced by Electronics Corporation of India had been planned by the EC, but it was postponed due to opposition from practically all parties.
During a news conference held here on Wednesday to declare polls in Tripura, Meghalaya, and Nagaland, the CEC was questioned whether the election commission was able to address the parties' concerns regarding the RVM. Concerning 30 crore registered voters who did not vote in the most recent Lok Sabha election, he expressed concern.
In addition to "young apathy" and "urban apathy," he noted that domestic migration was a significant factor.
According to what I understand, the meeting was a great success for a variety of reasons. People sat and discussed the topic all day. Today, the subject of 30 billion lost voters has entered the mainstream… In any democracy, it takes time to make a choice and find a solution. "It's not an easy subject, but everyone agreed that this is an area where we must all work together to attract as many of our voters as possible to the polls," he said.
"How to persuade 30 crore people to vote is a concern for everyone and a matter that everyone should explore – consensus has been reached on this," he said.
Opposition parties have objected to the definition of a "remote voter" when the European Commission has stated there is no database of migrant workers. The CEC stated that the definition of a migrant voter and the registration process for such voters will be among the topics to be examined.