India
Rotomac and its directors are charged in a Rs 750-crore bank fraud case by the CBI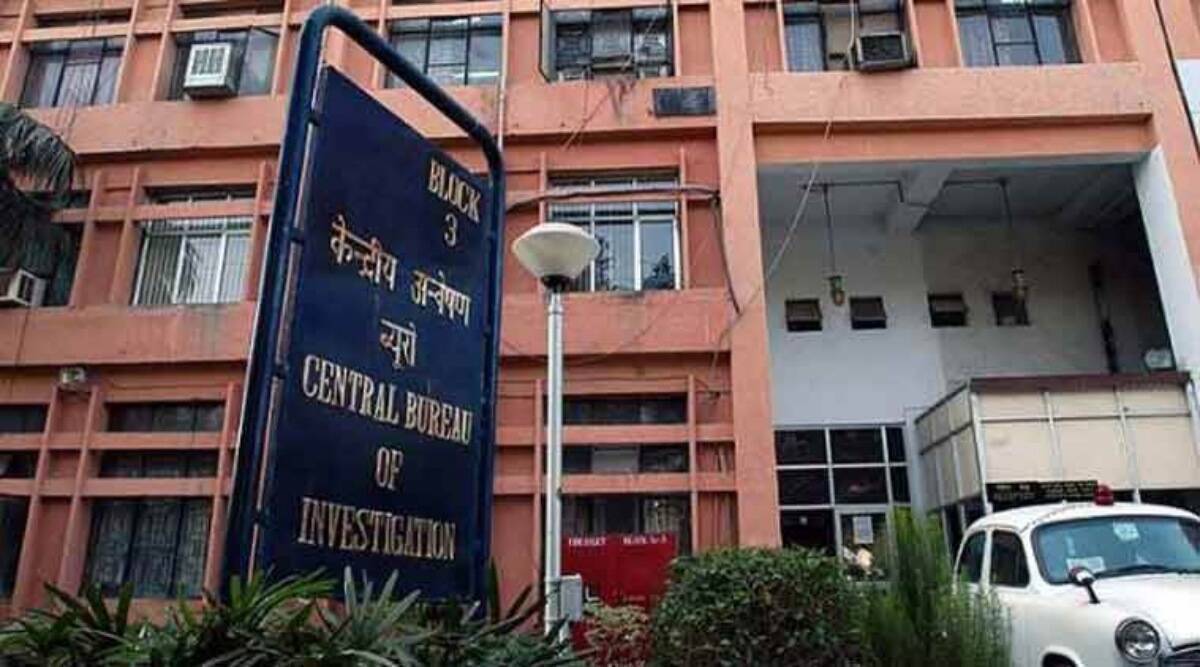 Rotomac Global, a company based in Kanpur, and its directors Sadhna Kothari and Rahul Kothari — respectively, the wife and son of company promoter Vikram Kothari — have been booked by the CBI for fraudulently defrauding the Indian Overseas Bank (IOB) of Rs 750.54 crore through misrepresentation.
IOB has a 23 percent exposure to the company, which dealt with writing instruments, with a total outstanding of Rs 2,919.39 crore.
IOB Lucknow's chief regional manager, Sanjay Kishore, filed an FIR on November 14 based on a complaint against the company, its directors Sadhna and Rahul Kothari, as well as other unknown public employees, under the provisions of the IPC Sections 210-B (criminal conspiracy) and 420 (cheating), as well as various provisions of the Prevention of Corruption Act.
Based on complaints from consortium members, the company has already been subjected to multiple investigations by the CBI and the Enforcement Directorate.
The FIR alleges that Kishore sanctioned a non-fund-based limit of Rs 500 crore on June 28, 2012. On June 30, 2016, the account was declared a non-performing asset after defaulting on payments of Rs 750.54 crore. The complainant alleges that the company had issued 11 Letters of Credits (LCs) to meet its foreign trade requirements, all of which were devolved involving an aggregate amount of Rs 743.63 crore, leaving the bank without any security," the complaint states.
There was no complete set of documents for the trade carried out by the company, and all letters of credit were issued in favour of two parties: Fareast Distributors and Logistics P Ltd and RBA Venture Ltd. The absence of documentation raises doubts about the authenticity of the trade vessel and voyages claimed in the bills of lading. According to the complaint, a forensic audit conducted by the bank indicated that account books had been manipulated and obligations arising from loan contracts had not been disclosed.
According to the complaint, the audit revealed irregularities in the sale contracts, bills of lading, and corresponding voyages as well. Ninety-two percent of total sales, amounting to Rs 26,143 crore, were made to four parties belonging to the same owner and company.
Related Posts