India
RS adjourned amid BJP, Opp sloganeering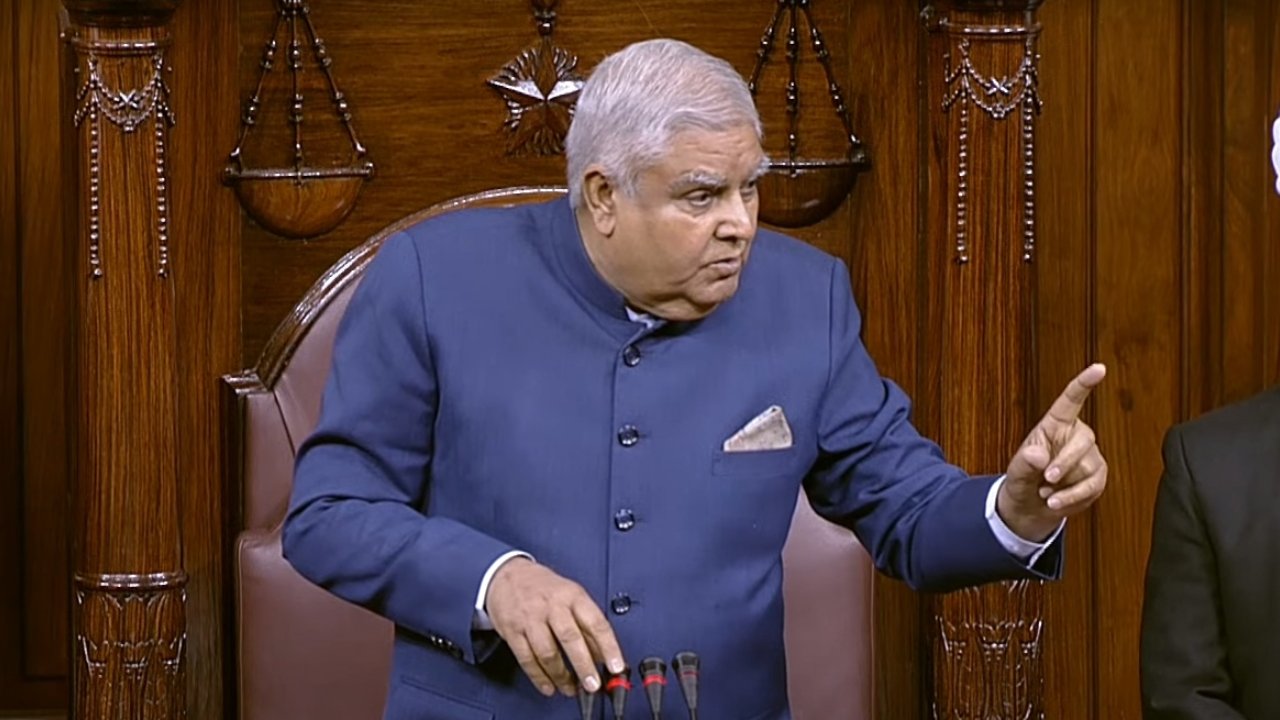 Rajya Sabha barely worked on Wednesday because opposition MPs kept asking for a Joint Parliamentary Committee to look into claims against the Adani Group and BJP members kept asking Rahul Gandhi to apologise for what he said in the UK. The House session in the morning was over in just 12 minutes.
Chairman Jagdeep Dhankar said that he had received 11 notices in seven different categories under Rule 267, which is about stopping the day's business to talk about urgent matters of national importance. Opposition MPs then started shouting slogans, which stopped Chairman Jagdeep Dhankar in his tracks. The House was put on hold until 2 p.m. by Dhankar.
Soon after, Jairam Ramesh of the Congress party tweeted, "Parliament has been postponed until 2 p.m. because the Modi government won't let the opposition bring up the demand for a JPC… Soon, opposition parties will send ED a letter asking them to start looking into Adani for a number of scheduled offences.
When the House met again at 2:00, it was over for the day in just three minutes. As Kharge started talking about the Opposition's letter to the ED director after Dhankhar gave him the floor, members of the Treasury benches started shouting, "Rahul Gandhi maafi maango."
Dhankhar asked House Leader Piyush Goyal, "If we don't express ourselves here, where will we express ourselves?" As the chanting went on, he closed the House for the day.