India
RS impasse: The minister of parliamentary affairs lashes out at the opposition and blames Congress of 'losing land to China'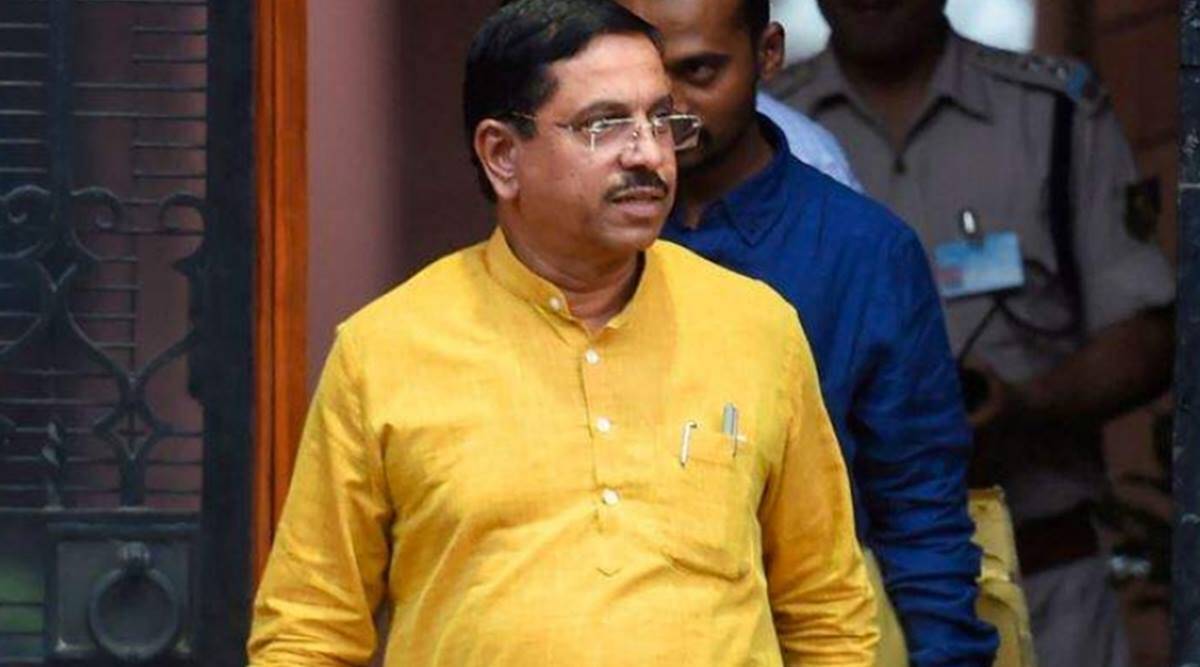 The Minister of Parliamentary Affairs, Pralhad Joshi, criticised the Opposition on Thursday for commotion in the Rajya Sabha after a discussion on the Sino-Indian border problem was barred.
Joshi, speaking with reporters, lambasted Congress for not cooperating with the chair and accused the party of "losing land to China" while in power.
"The chairman asked opposition with his hands folded. He asked the leader of the opposition and the leader of the house to discuss the matter. It was categorically denied," he stated.
Joshi added that in an effort to break the stalemate, Chairman Jagdeep Dhankhar indicated that a discussion on whether to bring up the topic in the House might take place in his office. However, opposition leaders once again prevented this from happening.
"Despite losing land to China (when Congress was in power), disrespecting the chair in order to hold a meeting is an affront to the chair and the position. I urge them to change their behaviour. They assert that they are the oldest party to have dominated the country for sixty years. The country's populace will not miss their behaviour.
"The mandate given to the (Narendra) Modi government by the people must be respected. When the members protested in the well, the speaker and the chairman urged that they wear face masks and participate in the proceedings, but not even the opposition leader complied. This reveals their mentality. We should serve as a model," he stated.
In light of the increasing number of COVID-19 cases worldwide, Dhankhar urged the members of Congress on Thursday to wear masks and adhere to social distancing rules, stating that the House must set an example for the nation.
The majority of treasury members and several opposition members were observed wearing masks, nevertheless they proceeded to sit without any separation.