India
RS Sodhi resigns as Amul's managing director; Jayen Mehta is now in charge.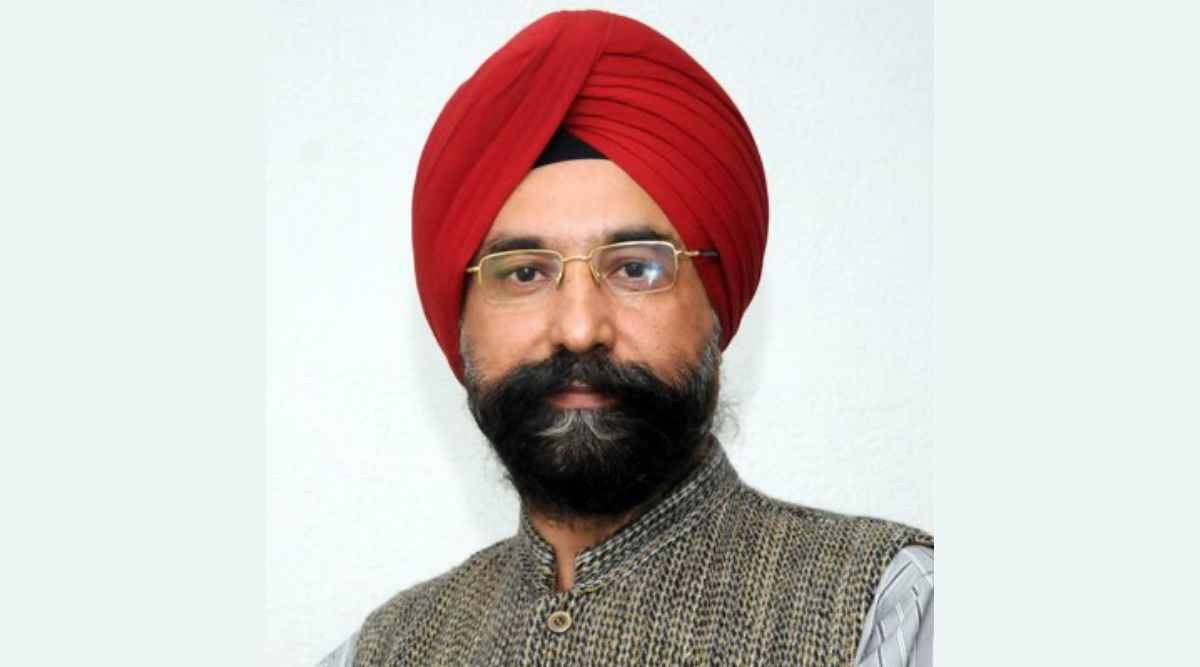 RS Sodhi resigned as the Managing Director of Gujarat Cooperative Milk Marketing Federation (GCMMF), which controls the brand Amul, on Monday after more than a decade at the helm.
Sodhi confirmed his resignation to The Indian Express, saying, "I was already on a two-year extension at the request of the board" (of GCMMF). My colleague Jayen Mehta, who has been with the federation for 32 years and served as its chief operational officer, has been appointed as the next managing director, Sodhi told The Indian Express. Mehta has been named as interim managing director.
"As president of the Indian Dairy Association, it was becoming increasingly difficult to manage the growing workload," he added. Sodhi was unanimously elected to the Board of International Dairy Federation in June 2021. (IDF).
Sodhi stated that he joined GCMMF as a senior sales officer in March 1982 and will retire on December 31, 2020. "I graduated with the first class from the Institute of Rural Management Anand (IRMA)," he continued.
When asked about a strongly worded letter from the GCMMF board terminating his services as MD "with immediate effect," Sodhi stated, "I cannot discuss the Board's choices with the public."
The letter to Sodhi, signed by chairman Shamal Patel and vice-chairman Valamji Humbal, adds, "The board has resolved that you immediately resign from your position as managing director of the federation. Therefore, you should resign as MD with immediate effect", and concurrently instructs Chief Operating Officer Jayen Mehta to assume responsibility.
Sodhi asserted that he had resigned without being asked by the GCMMF board. "My tenure had expired two years prior, and I had already been granted an extension. I persuaded the board of directors to accept my departure.
According to sources within Amul's board of directors, thirteen board members were present at the meeting that decided to end his employment after he remained adamant about not continuing as MD.
He had been requesting permission to resign from the board for four months. However, the board urged that he remain in office until the conclusion of the state's Assembly election and the selection of a replacement. Even today, the board begged that he continue, but Sodhi remained steadfast in his resolve to resign. Therefore, the board asked COO Jayen Mehta whether he could assume the role of MD, and he responded affirmatively. According to insiders, the board agreed to allow Sodhi to resign as a result.
They stated that Sodhi thanked Amul for allowing him to serve for four decades. "He also stated that he will continue to reside in Anand and will be accessible to Amul for any assistance at any time," sources added while dismissing rumours that Amul had fired the MD as "bad-taste rumours that can damage the reputations of both Amul and Sodhi."
GCMMF's sales revenue rose from Rs 8,005 crore in 2009-'10 to Rs 46,481 crore in 2021-'22 during Sodhi's tenure as managing director. The average daily milk procurement by its member unions increased from 93.02 million kilogrammes to 263.66 million kilogrammes, while the average procurement price paid to dairy farmers in Gujarat rose from Rs 337 to Rs 820 per kilogramme of fat. Additionally, the number of producer members of GCMMF unions increased from 29.10 million to 36.10 million.
During Sodhi's tenure, GCMMF expanded its milk collection efforts beyond Gujarat. In 2009-2010, none of its member unions purchased a single litre outside of Gujarat. In 2021-'22, 42.68 lakh kilogrammes per day of the overall average daily acquisition of 263,66 lakh kg came from other states.
"When I joined my organisation, its revenue was merely Rs 121 crore. Together, our six district unions (Kheda, Mehsana, Sabarkantha, Baroda, Surat, and Banaskantha) were purchasing an average of 12 lakh kilogrammes of milk each day. I have witnessed the growth of Amul over four decades, Sodhi told The Deccan Era.