India
Rule 267: Won't be afraid to stop listed business to deal with urgent matters: Rajya Sabha chairman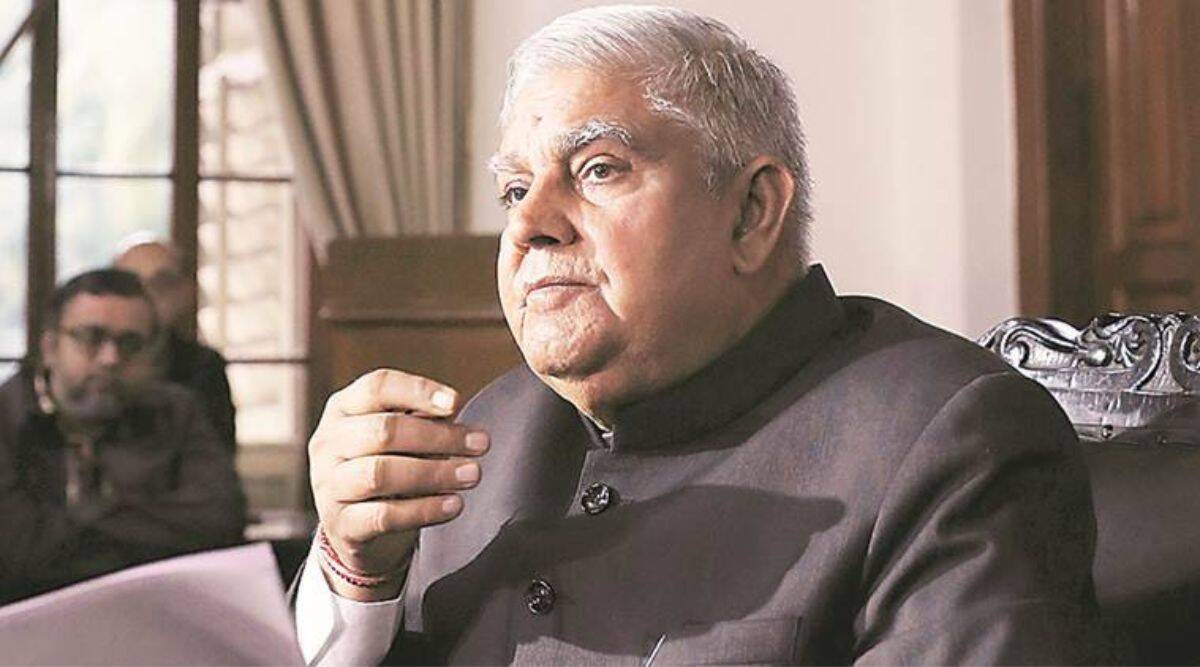 The Chairman of the Rajya Sabha, Jagdeep Dhankhar, told the opposition parties on Tuesday that he would not hesitate to use Rule 267 to stop the scheduled business of the House even every day if the notices were good enough. In the same breath, Dhankhar said he wouldn't use the rule even once during his whole time in office if the notices were worthless.
Rule 267 of the Rules of Procedures and Conduct of Business for the Rajya Sabha says that a listed business of the day can be put on hold to deal with an urgent matter if the Chair agrees. Rule 267 and "point of order" have become ways to stop what's going on, the chairman said.
Even on Tuesday, several notices were given under Rule 267, but none of them were accepted by the Chair. Under Rule 267, members of the opposition wanted to talk about the conflict between India and China in the House. When the Chair said that no notices had been taken, several members of the opposition spoke up.
Derek O'Brien, a member of the TMC, gave examples of times when the Chair accepted notices under Rule 267 and stopped the day's business to talk about the issues in the notices. He said that Shankar Dayal Sharma accepted four notices, Bhairon Singh Shekhawat accepted three notices, and Hamid Ansari accepted four notices.
The TMC leader said that the previous Chairman, M. Venkaiah Naidu, did not accept even one notice during his time in office. "You can trust me. If there was a reason to use Rule 267 every day, I wouldn't think twice about it. If there was never a reason to use Rule 267, I wouldn't. "Each notice will be looked at on its own," said Dhankhar. Earlier, there were heated arguments between the BJP and the opposition benches about what Rajya Sabha MP and Congress president Mallikarjun Kharge said in Alwar, Rajasthan.
The Treasury benches wanted Kharge to apologize for what he said, but the Congress president wouldn't do it. During the morning session, the opposition walked out, saying that the National Human Rights Commission only does investigations in states that aren't run by the BJP and skips Uttar Pradesh and Gujarat.