India
S Jaishankar supports India's decision to acquire Russian oil, noting that since February 2022, Europe has imported six times as much as India.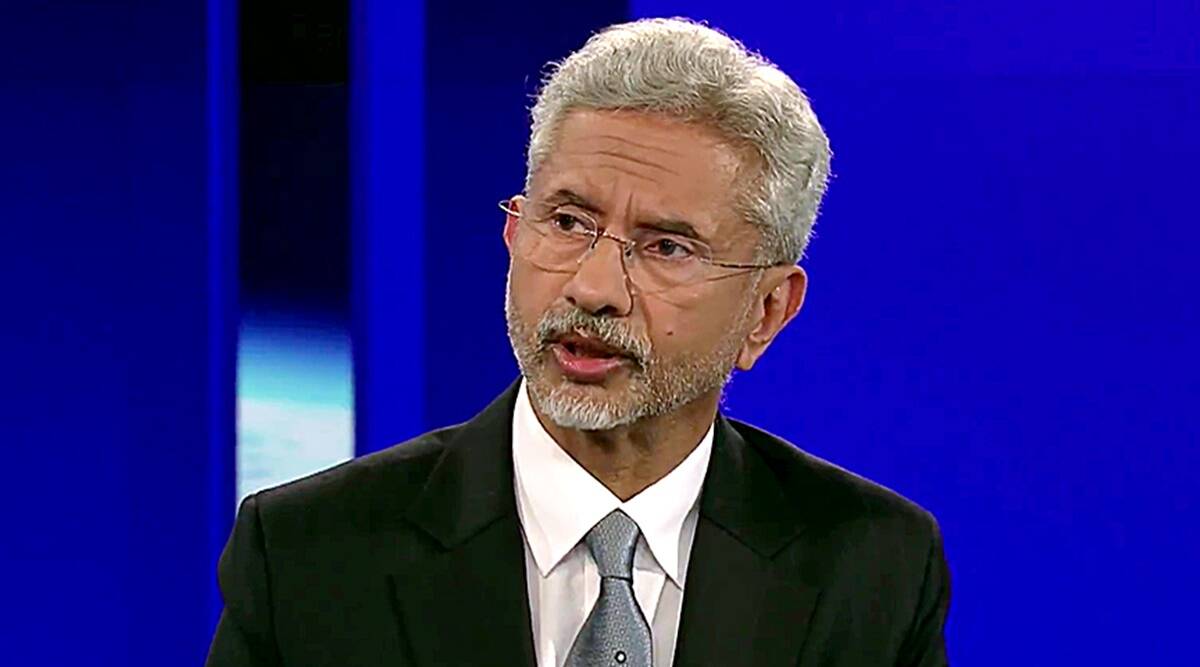 Despite mounting concern from Western countries, India's external affairs minister, S. Jaishankar, defended the country's decision to acquire crude oil from Russia, noting that since February 2022, Europe has bought six times as much fossil fuel energy from Russia as India has.
Jaishankar, who arrived in this country from Cyprus on the second leg of his two-nation tour, added that the European political leadership should grant other political leaderships the same privilege if they want to lessen the impact of the ongoing Russia-Ukraine conflict on their populations.
"Europe has successfully decreased its imports while doing it in a convenient way. If you care so much about your people and have a (per capita income) of 60,000 euros, I have a population of 2,000 dollars. In an interview with Austria's national public broadcaster ORF on Monday, Jaishankar stated, "I also need energy, but I cannot afford to pay high oil costs.
Jaishankar also made note of the fact that, since February 2022, Europe has imported six times as much electricity from Russia as India has.
He responded to a query by saying, "Basically, if it was a matter of principle, why didn't Europe cut off energy from Moscow on February 25?"
Since it began trading at a discount as the West avoided it as retaliation for Moscow's invasion of Ukraine, India's thirst for Russian oil has grown.
The Indian government has fiercely defended its oil trade with Russia, asserting that it must purchase oil from the region where it is most affordable.
According to data from energy cargo tracker Vortexa, Russia surpassed longtime suppliers Iraq and Saudi Arabia to continue to be India's top oil supplier in November.
Russia provided 9,09,403 barrels per day (bpd) of crude oil to India in November, accounting for just 0.2% of India's total oil imports in the year ending March 31, 2022.
Now, it provides more than a fifth of India's oil needs.
Following Russia's invasion of Ukraine in February 2022, the Western nations are gradually reducing their energy purchases from Russia.
"What Europe is doing also encroaches on the Middle East, diverts production there, and drives up prices. The world's oil markets are under pressure as a result of European initiatives, according to Jaishankar.
Jaishankar reaffirmed India's stance on the Russia-Ukraine issue, adding that New Delhi was working to resume diplomatic relations and discussion because conflicts cannot be resolved by war.
"Complex problems arise in international relations. The minister explained that the involved nations should use diplomacy and peace to settle their differences.
In the end, he continued, "we make decisions on foreign policy based on what we believe to be our long-term interests and what is good for the world."
The war between Russia and Ukraine, which broke out on February 25 of last year, has had a significant effect on the world energy grid.
It has harmed households, businesses, and entire economies of various countries by upsetting supply and demand patterns, shattering long-standing trading links, and driving up energy prices for many people and businesses worldwide.