India
Sansad Ratna Awards 2023: 13 MPs nominated; 5 from Rajya Sabha, 8 from Lok Sabha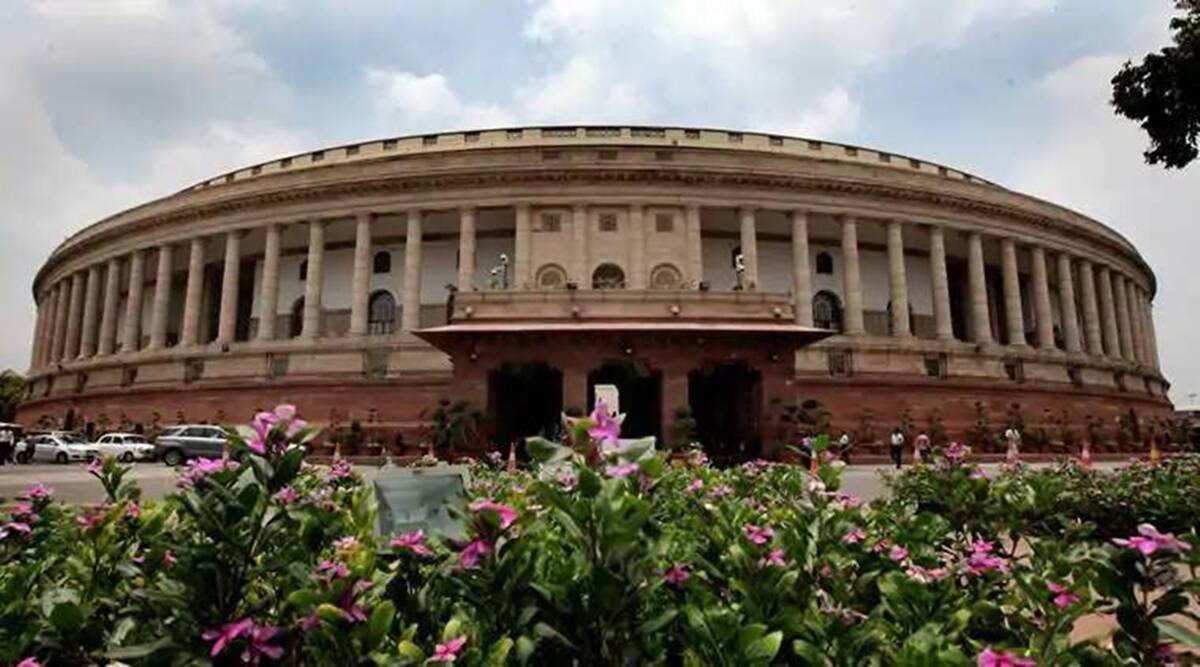 According to a jury committee chaired by minister of parliamentary affairs Arjun Ram Meghwal and former election commissioner of India TS Krishnamurthy, 13 members of Parliament (MP) have been nominated for the Sansad Ratna Awards 2023, including five lawmakers from Rajya Sabha and eight MPs from Lok Sabha.
According to a government announcement, Samajwadi Party (SP) leader Vishambhar Prasad Nishad and Congress leader Chhaya Verma have been nominated under the 'Rajya Sabha Members Retiring in 2022' category for their exceptional achievements during their whole time in the upper house.
Under the sitting members category, Rajya Sabha MPs John Brittas of the Communist Party of India (Marxist), Manoj Kumar Jha of the Rashtriya Janata Dal (RJD), and Fauzia Tahseen Ahmed Khan of the Nationalist Congress Party (NCP) were chosen.
The departmentally related standing committee (DRSC) in finance was nominated for its work from the 17th Lok Sabha through the end of the winter session in 2022.
The 13th Sansad Ratna Awards 2023 will be presented in the national Capital on March 25.