India
SC adjourns hearing on forced religious conversion to January 9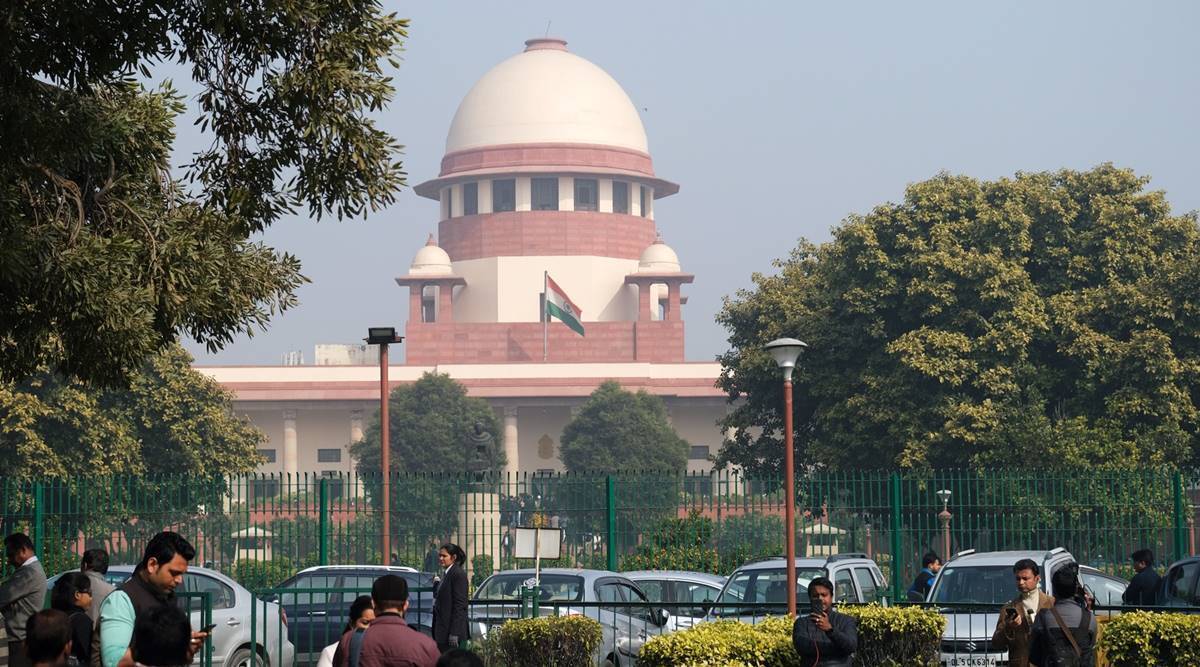 An appeal seeking a direction to the Centre and states to take stringent steps to control fraudulent religious conversion through "intimidation, threats, and deceitfully luring with gifts and monetary benefits" was adjourned to January 9 by the Supreme Court.
As the Solicitor General Tushar Mehta was unavailable, a bench of Justices M R Shah and S Ravindra Bhat deferred the matter.
An advocate representing one of the parties, Dushyant Dave, requested to be impleaded in the case and stated that there are some very serious and vexatious allegations.
It would be appreciated if you would permit us to be impleaded. This is a very sad allegation! Dave said, "Your lordships may wish to consider this matter today."
The bench, however, indicated that it would consider the matter at the next hearing date.
Earlier, the top court affirmed that forced religious conversions are a "serious issue" that violates the Constitution and should not be the purpose of charity.
Advocate Ashwini Kumar Upadhyay sought a directive from the court that the Centre and states take strong measures in order to prevent fraudulent religious conversions.
Earlier this month, the Supreme Court had stated that forced religious conversion could pose a threat to national security and impinge on citizens' religious freedom, and called upon the government to take action and make sincere efforts to resolve this "very serious" issue.
Earlier, the court had warned of a "very difficult situation" if the practice of proselytizing through deception, allurement, and intimidation does not cease.
According to the Gujarat government, freedom of religion does not include the right to convert others, and the highest court was requested to vacate the high court's stay on the provisions of a state law requiring the district magistrate to grant permission for conversion through marriage.
On September 23, the top court sought responses from the Centre and others in response to the petition.
Upadhyay asserts in his complaint that forced religious conversion is a national problem that must be addressed immediately. The appeal states that the injury caused to the citizens is very large due to the fact that there is not even one district that is free from religious conversion by 'hook or crook'.
There are numerous reports of conversions occurring throughout the country every week that are perpetrated through intimidation, threats, deceivingly luring with gifts and monetary benefits, as well as by using black magic, superstition and miracles, however, the Centre and States have not taken strict measures to curb this threat.
Further, the petition requests that the Law Commission of India prepare a report and a Bill to control religious conversions by intimidation and financial incentives.