India
SC asks how long Agusta can stay in jail with 250 witnesses left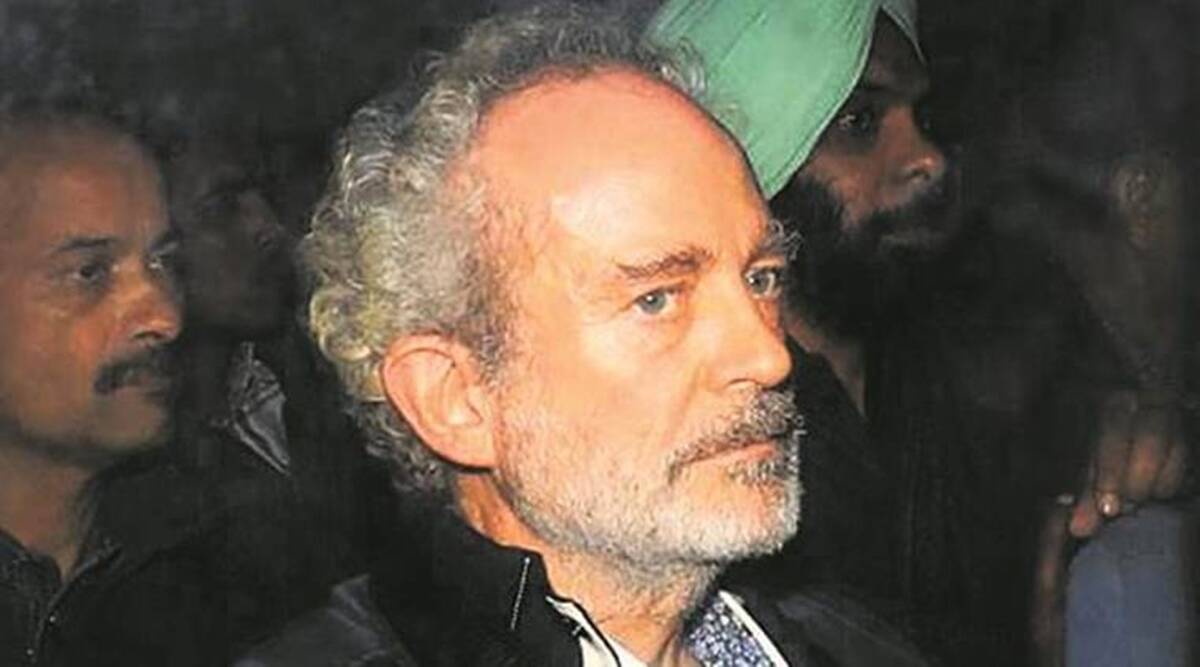 There's still 250 witnesses left to be examined in the Agusta Westland VVIP helicopter scam case, so the Supreme Court wondered how long Christian James Michel, arrested and extradited from Dubai on December 4, 2018, could be imprisoned.
It's been four and a half years since he's been in jail…. Normally, if he were an Indian, the court would release him on bail…. Yes, he's a foreign national who was extradited. "But only because he's a foreigner does that warrant a complete deprivation of his liberty?" said Chief Justice of India D Y Chandrachud.
If the court imposes some conditions, would that be enough to ensure his appearance? His lawyer told the bench, which included Justice P S Narasimha that Michel had already served almost the maximum sentence of five years for the offences he'd been charged with, so it falls under Section 436.
The court can release an undertrial if he or she has been in prison for at least half the maximum period of imprisonment specified for the crime he is charged with.
"The FIR was filed in February." This happened in 2004 and 2008. I got arrested and brought to India on 4 December 2018. The charge sheets have been filed, but we still have to look at more than 1,280 documents," the lawyer said. Probably won't happen in the next few years. There's been an investigation going on for more than nine years."
According to Additional Solicitor General S V Raju, a foreign state extradited or returned by a foreign state cannot be tried in India for an offence other than the one for which he was extradited under Section 21 of the Extradition Act, 1962, but it has to be read together with the India-UAE extradition treaty, which states he can be tried for a "connected offense" as well.
According to the bench, he can only be tried for crimes for which he surrendered or was extradited, and a treaty can't change that.
According to the CJI, what worries the court is the "complexity of the trial…as many as 250 witnesses are expected to testify".
The Bench asked both sides to submit notes on their arguments. In January 2023, the court will hear it again.