India
SC bench says it's not getting enough time to hear cases now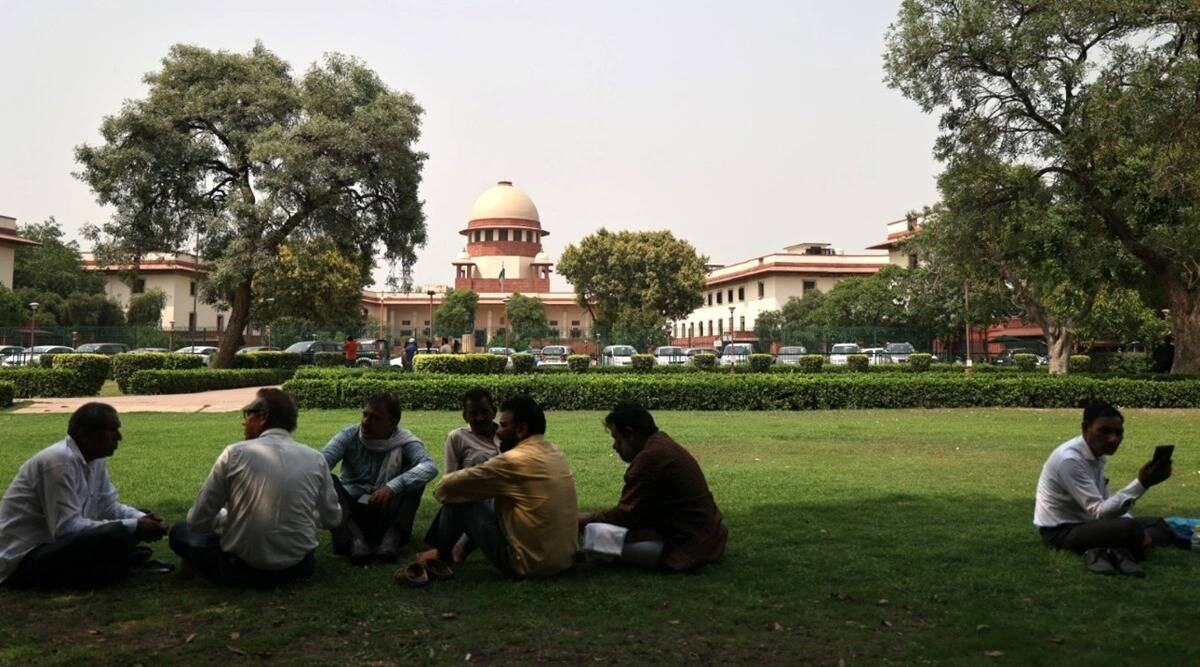 Some judges are having trouble keeping up with the Supreme Court's new way of listing cases for hearings.
Justices Sanjay Kishan Kaul and Abhay S Oka put their concerns in writing on Tuesday.
As there are so many cases in the afternoon session, the new listing system doesn't give us enough time to hear the present case," the bench said in its opinion.
In the case, the court was hearing an appeal against an Allahabad High Court order refusing to quash the FIR.
U U Lalit, the Chief Justice of India, had recently introduced a new system for listing cases in the Supreme Court.
We handle miscellaneous stuff on Mondays and Fridays, and after lunch on Tuesdays, Wednesdays, and Thursdays. The change was an attempt by CJI Lalit to reduce the backlog and list new cases faster. The listing issue had been discussed at a full court meeting on August 27.
In a decision presided by Justice Kaul, the bench has now scheduled the matter for hearing on November 15, which is one month from now.
Related Posts