Delhi ( New Delhi)
SC Collegium, headed by CJI Lalit, recommends the transfer of Orissa CJ Justice Muralidhar to Madras HC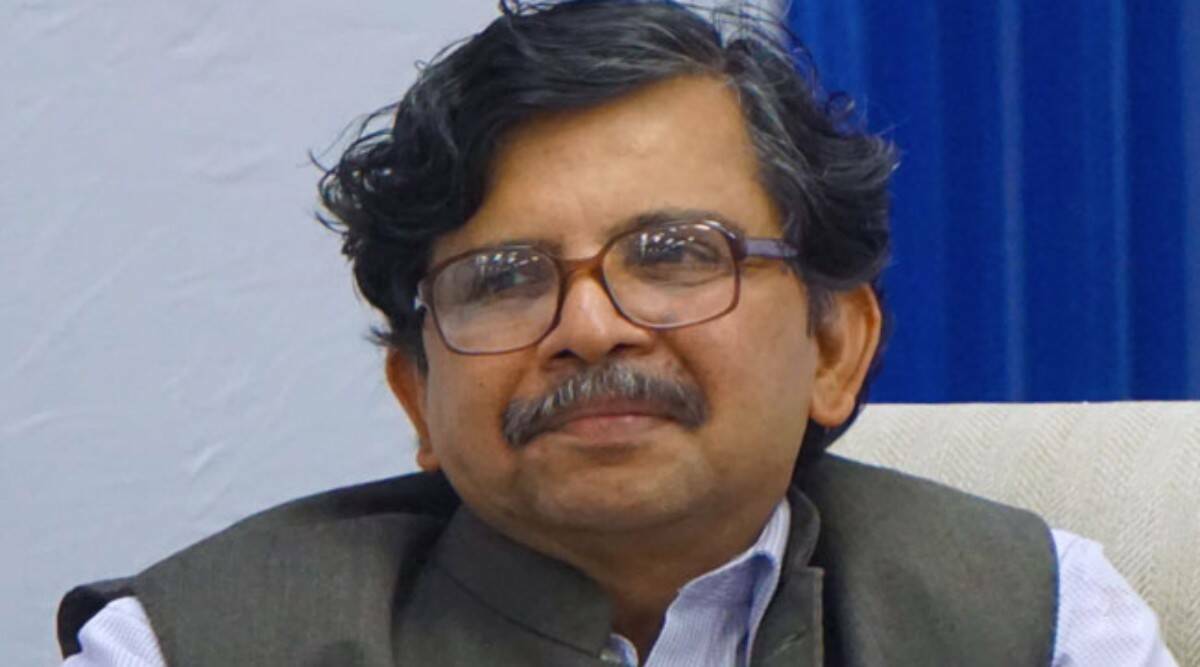 The Supreme Court Collegium has recommended the transfer of Chief Justice of Orissa High Court S Muralidhar as Chief Justice of Madras High Court.
The SC Collegium, headed by Chief Justice of India U U Lalit, has finalized the names for the Chief Justices of three other High Courts – Karnataka, Rajasthan and Bombay. While Karnataka and Rajasthan CJI posts are vacant, Bombay will soon become vacant as CJ Dipankar Dutta's name has recommended the promotion to SC.
The post of Chief Justice of Madras High Court fell vacant after the retirement of Justice Munishwar Nath Bhandari on 12 September.
Justice Muralidhar enrolled as an advocate in September 1984 and practised in the Madras High Courts before being transferred to the Delhi HC and Supreme Court. In May 2006, he was appointed an additional judge of the Delhi High Court and was made a permanent judge in August 2007.