India
'Scared for 2040': MPs call for climate action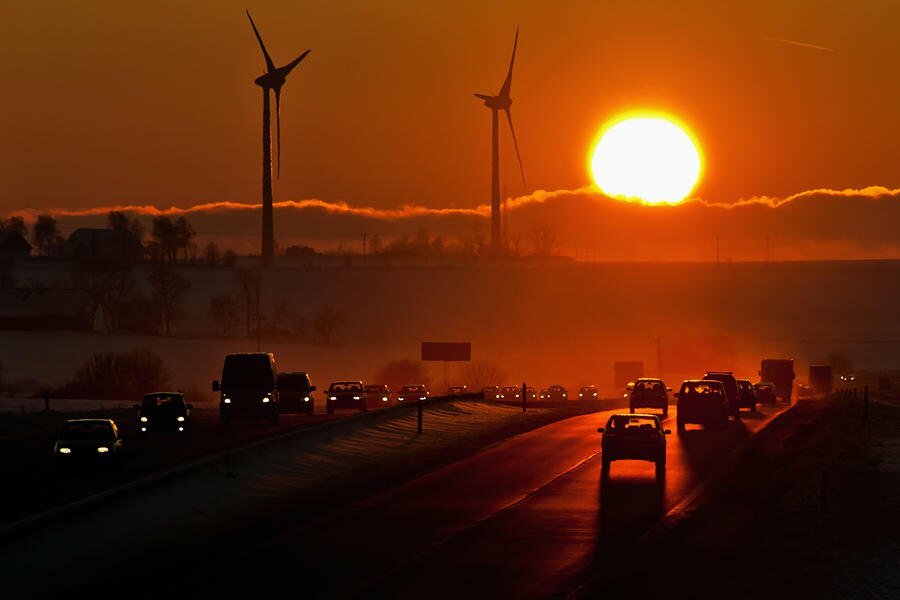 Opposition members raised concerns about climate change in Rajya Sabha on Thursday, and asked the government to coordinate with all ministries, agencies, and private companies to mitigate the effects.
In the Upper House of Parliament, DMK leader Tiruchi Siva, CPI member P Sandosh Kumar, and Congress MP Pramod Tiwari raised concern about global warming.
Siva started the discussion by saying, "What is looming over our heads is alarming and threatening. Besides the Union government, it's also the states, private sector, civil society, me, you, and everyone in the country. We're not the only ones to blame, the whole world is. However, the effect on us is greater. India is expected to become the seventh country to be affected by climate change."
According to Siva, the government has set a goal of achieving zero carbon emissions by 2070. In approximately 50 years' time. The year 2040 scares me. In 2000, what was the situation and in 2020, what is it? There is no doubt that there are variations. As a result, the threat has increased. There is an alarm bell ringing like anything else. It is not possible for us to wait for 50 years."
As each of these areas has an impact on the environment, the environment ministry should coordinate with other ministries, including agriculture, urban development, and industries, so that an "integrated approach" can be taken. It is estimated that ten countries emit two-thirds of the world's greenhouse gas emissions, with us occupying the third position.
China has 10.6 gigatonnes of carbon dioxide emitted, which ranks first. During the past two years, it has increased from 9.8 gigatonnes to 10.6 gigatonnes, with the United States emitting 4.7 gigatonnes and India emitting 2.8 gigatonnes. There is no time like the present and we must consider it," he stated.
The Congress's Amee Yajnik reiterated that India must increase its use of renewable and clean energy and reduce its dependence on fossil fuels in order to achieve its net zero target by the year 2070.
According to Samajwadi Party MP Ram Gopal Verma, the government should ration gasoline and diesel.
Even for a distance of 100 metres, people use vehicles. Someday the government will have to restrict that no more than this amount of petrol will be given to you in a day…Even though this could affect elections, in the interest of the nation, such measures are necessary," he stated.
The TMC's Jawhar Sircar stated that this delayed monsoon is a consequence of climate change, and we should recognize that we are all contributing to it.