India
SCO meeting confirmed by Russia, Modi leaves today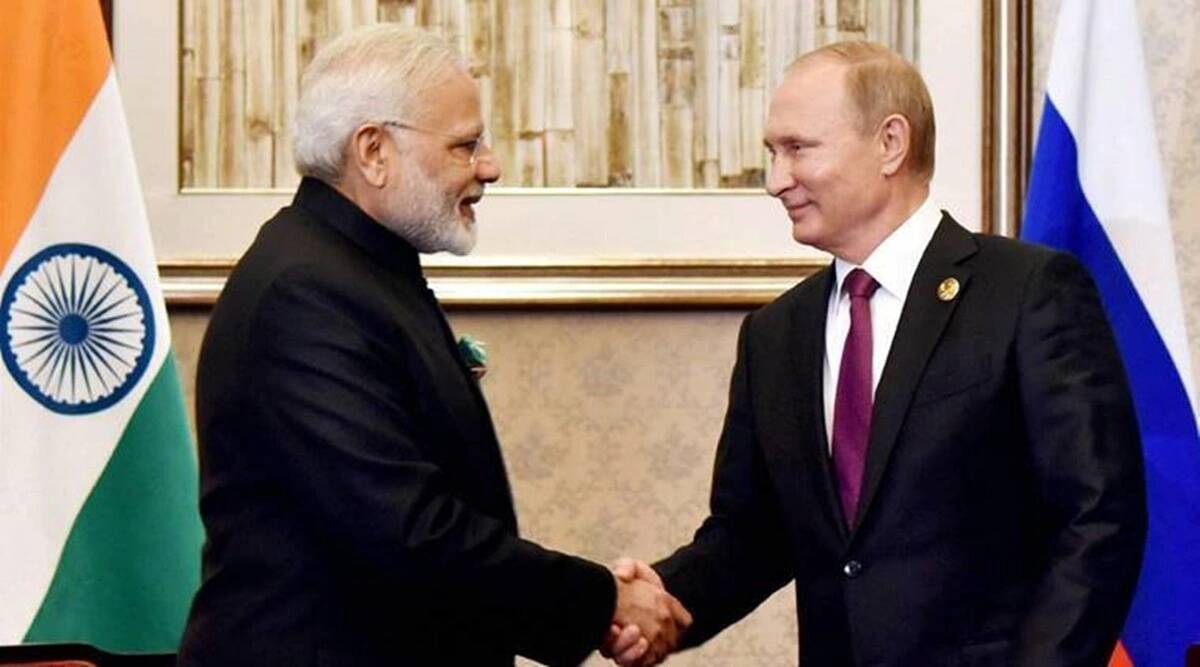 According to sources, Prime Minister Narendra Modi will meet Russian President Vladimir Putin at the Shanghai Cooperation Organization summit.
Prime Minister will get to Samarkand Thursday night.
There will be a discussion between President Putin and Prime Minister Modi about Russian-Indian relations at the SCO meeting, a Russian Presidential aide told reporters.
The sides will talk about strategic stability, the Asia Pacific Region, and cooperation with major multilateral formats like the UN, G20, and SCO as well. Ushakov said that he would have a conversation about international agenda with Modi.
"It's especially important because India will chair the UN Security Council in December and lead the SCO and the G20 in 2023," he said.
During their July 1 meeting, the two leaders reviewed what President Putin did when he was in India in December 2021.
Related Posts