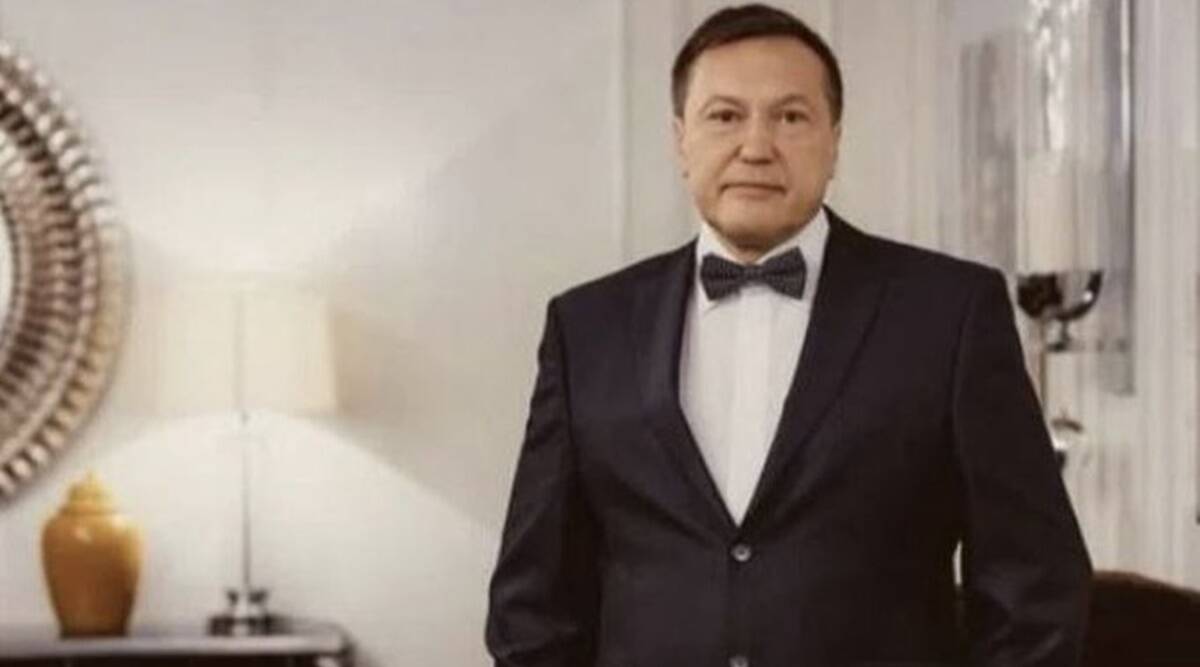 Though the deaths of two Russian visitors in the Rayagada region of Odisha within three days sparked rumours, authorities stated on Monday that circumstantial evidence indicates "no foul play." Nonetheless, two incidences of unnatural death have been reported.
On Saturday, a 65-year-old Russian tourist named Pavel Antov was discovered lying in a pool of blood on the roof of a single-story structure adjacent to a hotel. The hotel workers and police rushed Antov to the hospital, but physicians pronounced him dead upon arrival. The tragedy occurred two days after his companion traveller, 62-year-old Vladimir Bidenov, was discovered dead in the area.
Pavel Antov is a Russian charcuterie magnate. According to Russian media accounts, he is one of the country's largest producers of beef sausages. Vladimir Standard is a meat company that he created.