India
See the severe avalanche near Kedarnath temple, there is no news of any damage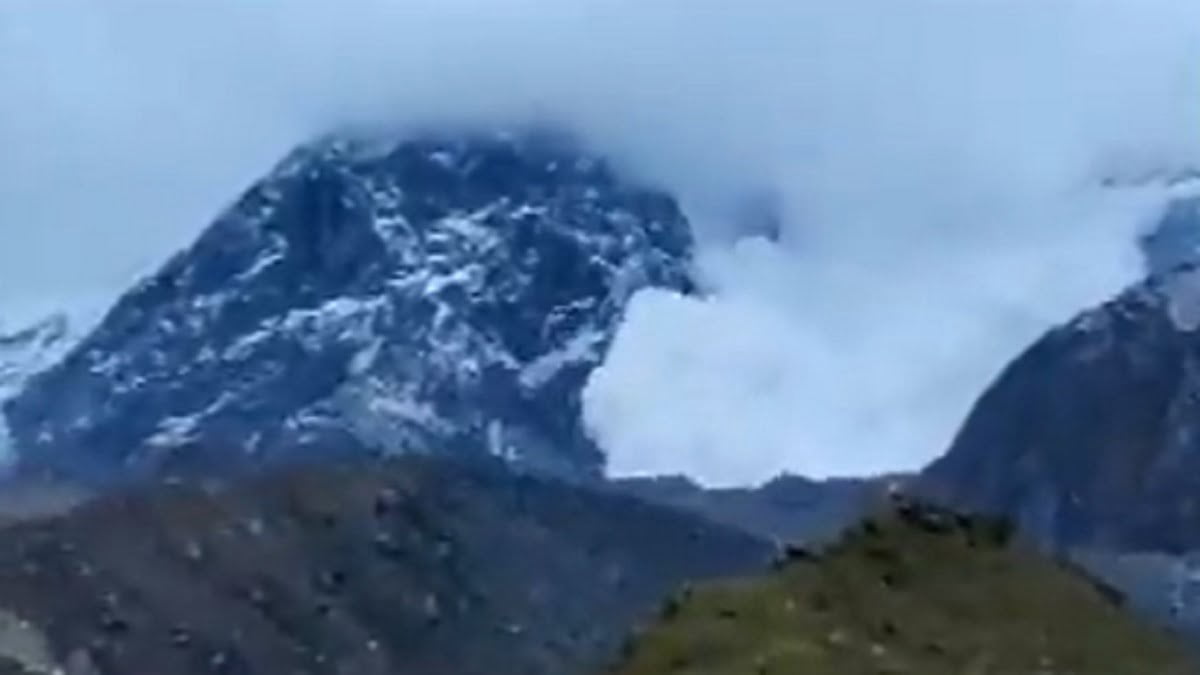 In a video tweeted by news agency ANI, a severe avalanche hit near Kedarnath temple in Uttarakhand in the early hours of Saturday.
In the video, you can see that a huge amount of snow is falling on the mountain. However, there is no report of any loss of life or property.
There is no damage to the Kedarnath temple," Ajendra Ajay, president of the Shri Badrinath-Kedarnath Temple Committee, was quoted as saying by ANI.
Last Thursday, a video that went viral on social media showed an avalanche in the catchment area of ​​Chorabari Glacier, located just 5 km from the Kedarnath temple.