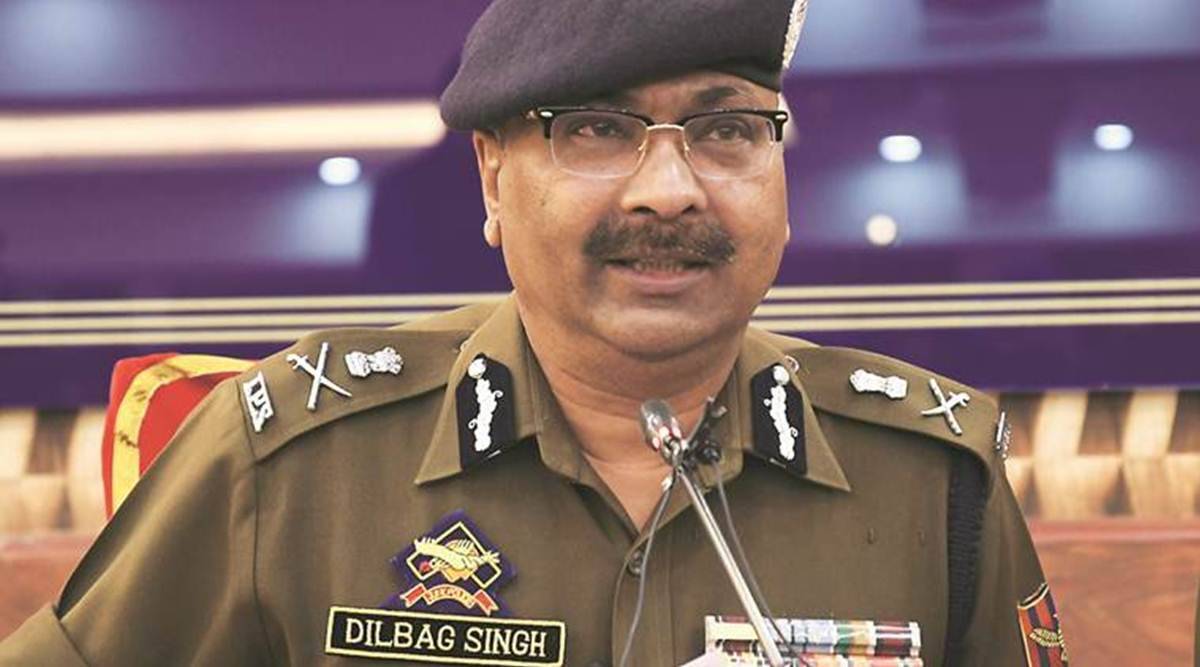 Monday, the Director General of Police for Jammu and Kashmir, Dilbag Singh, vowed to hunt down the terrorists responsible for the two consecutive attacks in Rajouri. He also stated that the IED blast this morning was a premeditated attack against top personnel.
The DGP also pledged to re-equip village defence committees (VDCs) after protesters alleged that the terror attacks could have been prevented if the VDCs had not been disarmed.
Protests erupted in numerous sections of the Jammu region when two terrorist attacks happened within 14 hours of one another, leaving six people, including two minor siblings, dead and 12 injured; locals suspected a security breakdown.
The siblings, ages four and seven, were slain by an IED explosion in the Dangri hamlet, where militants had opened fire on three houses on Sunday evening, killing four people and injured six.
The IED explosion was a premeditated attack aiming at top officers" (who were to reach the site). The officers arrived late at the scene. The event had already occurred," Singh told reporters in Rajouri.
"We will have to respond appropriately," he said.
Protesters escorted the bodies of those slain in Sunday's attack in a parade to Dangri Chowk, where they refused to perform final rites. They wanted a meeting with the lieutenant governor.
The DGP went to the demonstration site to persuade the protestors to cremate the bodies of those slain in Sunday's terrorist assault, but was met with hostility by individuals who brought up the subject of the VDC being "disarmed" in the village.
In response to their worry, DGP stated that firearms will not be returned.
"Any guns that have been returned will be returned. Wherever additional firearms are required, they will be supplied", he stated.
Police have recovered sixty percent of the firearms from the VDCs, according to Ravinder Raina, head of the BJP's J&K unit, and Vibodh Gupta, a prominent BJP official.
"It was a Bal Krishen with a firearm who fired back, causing the terrorists to flee." His actions saved almost forty villagers, Gupta told the DGP.
The DGP stated that VDCs need to be given a boost.
He characterised the attacks as acts of cowardice.
"Only a coward would attack an innocent person who is unarmed. They committed this act of cowardice and are currently hiding. We will pursue them," he stated.
He urged protestors to enable the cremation of the dead, saying, "We must cremate our loved ones according to rituals. They should not be dishonoured".
The DGP stated that "we will act properly" regardless of the decision made by the local leaders and families.
He praised the citizens of Rajouri for their unwavering support of security personnel in their fight against terrorists.
He stated, "They have fought no less than a soldier."
The DGP stated that the security situation will be evaluated and the appropriate precautions will be taken to ensure the safety of the populace.