India
Serum Institute would give the central government 2 crore doses of Covishield free of charge.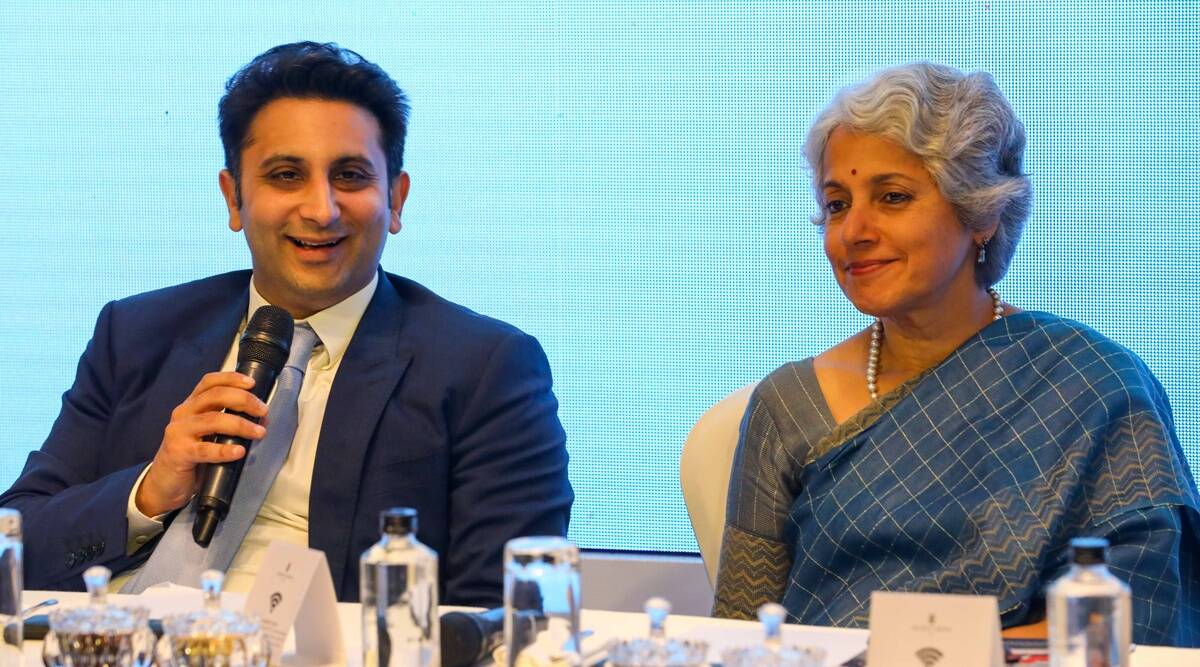 In response to an increase in COVID-19 instances in several nations, the Serum Institute of India (SII) has offered the central government two crore doses of the Covishield vaccine free of charge, according to official sources on Wednesday.
The Director of Government and Regulatory Affairs at the Serum Institute, Prakash Kumar Singh, reportedly wrote to the Health Ministry providing the doses worth Rs. 410 crore free of charge.
According to what has been learned, Singh has asked the ministry how the delivery might be made.
To date, SII has given the government more than 170 crore doses of Covishield for the national immunisation programme.
The government has issued a notice and instructed states and Union territories to get ready for any situation as a result of an increase in COVID-19 instances in various nations, notably China and South Korea.
India has increased the monitoring and genomic sequencing of samples that tested positive for Covid.
Government officials have urged individuals who are due to take the preventive dose to do so because only 27% of the eligible adult population has done so.
The next 40 days would be vital, official sources said on Wednesday, as India can experience a Covid rise in January.
Even if there is a wave, hospitalisation and death rates will be extremely low, according to sources in the Health Ministry.
Beginning on Saturday, the government mandated that 2% of passengers arriving on each overseas flight submit to random coronavirus testing.
Meetings have been held between Prime Minister Narendra Modi and Health Minister Mansukh Mandaviya to evaluate the nation's readiness to handle a recent spike in cases.
On Tuesday, mock exercises were conducted at medical facilities all throughout India to assess operational readiness to handle any spike in COVID-19 infection.