India
Seven-year-old left behind for 18 hours after school staff lock up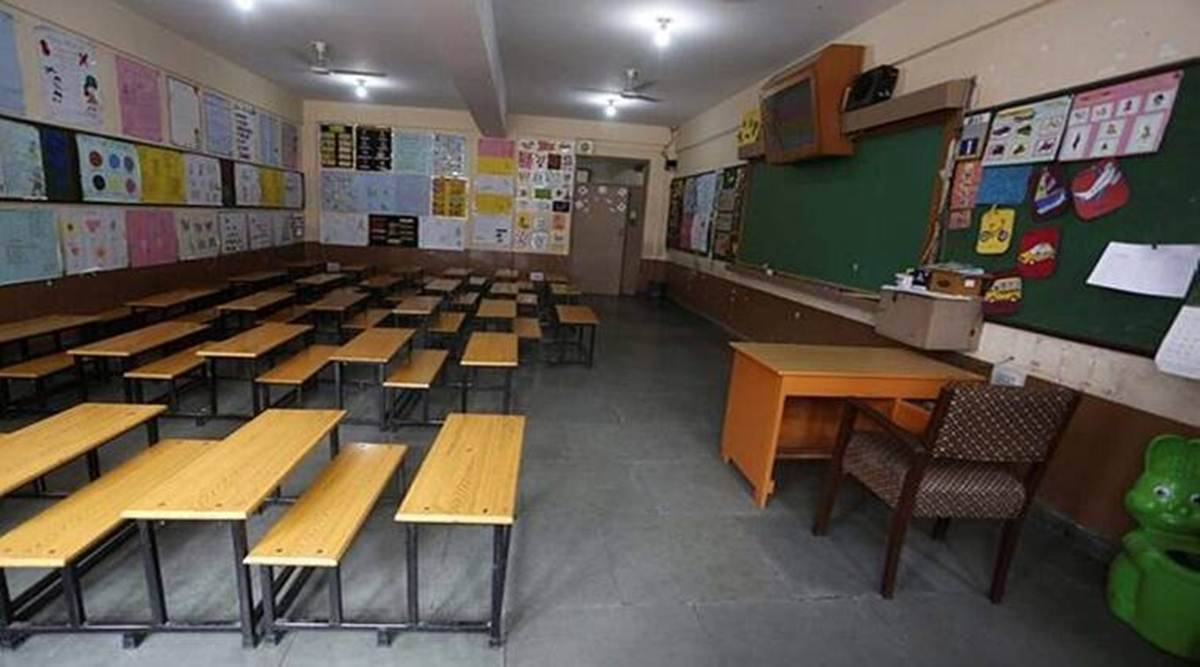 The school staff went home without checking if a child was left behind after locking a seven-year-old girl up for 18 hours.
It wasn't until Wednesday morning that the incident was revealed.
Pope Singh, the block education officer, says a Class 1 student was left behind after school hours on Tuesday in Gunnaur tehsil. The school found her this morning when it opened. BEO says the girl is fine.
The girl's grandmother reached the school when she didn't come home after school on Tuesday only to be told there were no children left there.
Her family searched the forest but couldn't find her. She had been locked in the school room overnight, when the school opened at 8 am on Wednesday.
According to Singh, teachers and other staff didn't inspect rooms after school hours were over. The whole staff will be punished for negligence, he said.
Related Posts