India
Several hundred Christians were forcibly converted to Hinduism in Chhattisgarh, according to civil rights organisations.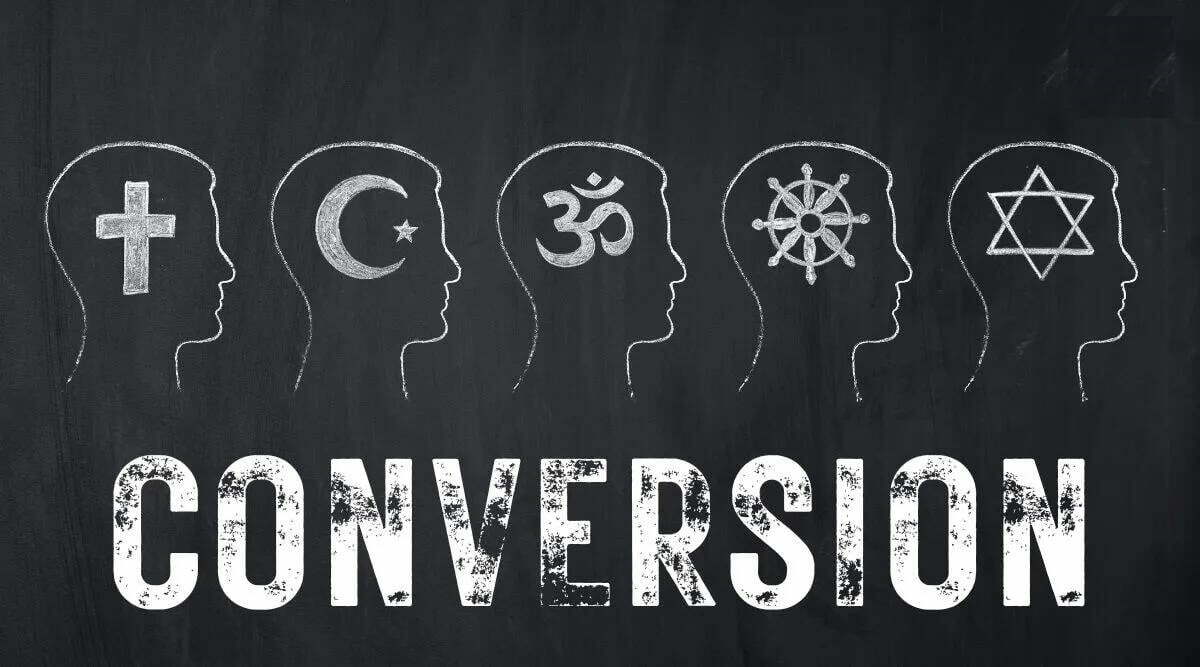 Several civil rights organisations assert that over 1,000 Christian tribals in Chhattisgarh were exposed to religiously-motivated violence and that some of them were forcibly converted to Hinduism.
Together with All India Peoples Forum, All India Lawyers Association for Justice, and United Christian Forum, the Centre for Study of Society and Secularism formed a fact-finding group that toured the state.
Irfan Engineer, head of the Centre for the Study of Society and Secularism and chairman of the fact-finding team, asserted that there is a "coordinated effort to convert Christian Adivasis to Hinduism."
According to the team's findings, approximately 1,000 Christian tribals in Chhattisgarh were subjected to religiously motivated violence.
Between December 9 and December 18, there were a series of attacks in around 18 villages in Narayanpur and 15 villages in Kondagaon displacing over 1,000 Christian Adivasis from their villages, he said during a press briefing today.
"Those displaced were threatened to forsake their Christian beliefs and switch to Hindu religion failing which they would have to leave their village or face terrible repercussions, even death. Many Christian Adivasis were severely beaten with bamboo canes, tyres, and other implements. At least two dozen persons were hospitalised with injuries such as collarbone and wrist fractures, etc., according to Engineer.
During this terrible winter, he continued, the Adivasis were forced to leave their community and seek shelter in the open.
"A few were converted to Hinduism against their will," he claimed.
Since October, he claimed, isolated incidences of violence had been reported.
"Because no action was done, the situation deteriorated. The circumstances under which these displaced individuals reside in refugee camps are pitiful. As a result of the lack of sanitation amenities in these camps, especially women are living in deplorable conditions," Engineer remarked.
He stated that they would submit the report of their fact-finding team to the National Human Rights Commission and request action.
John Dayal, a human rights campaigner, stated that the government has "weaponized legislation" against Adivasis, which he deemed to be a "very dangerous precedent."
"The state and political parties are promoters of such brutality." "It is no coincidence that this is occurring so close to Christmas," he remarked.