India
Sharjeel Imam's comments in HC's verdict on Umar Khalid are not prejudicial to former's case, SC clarifies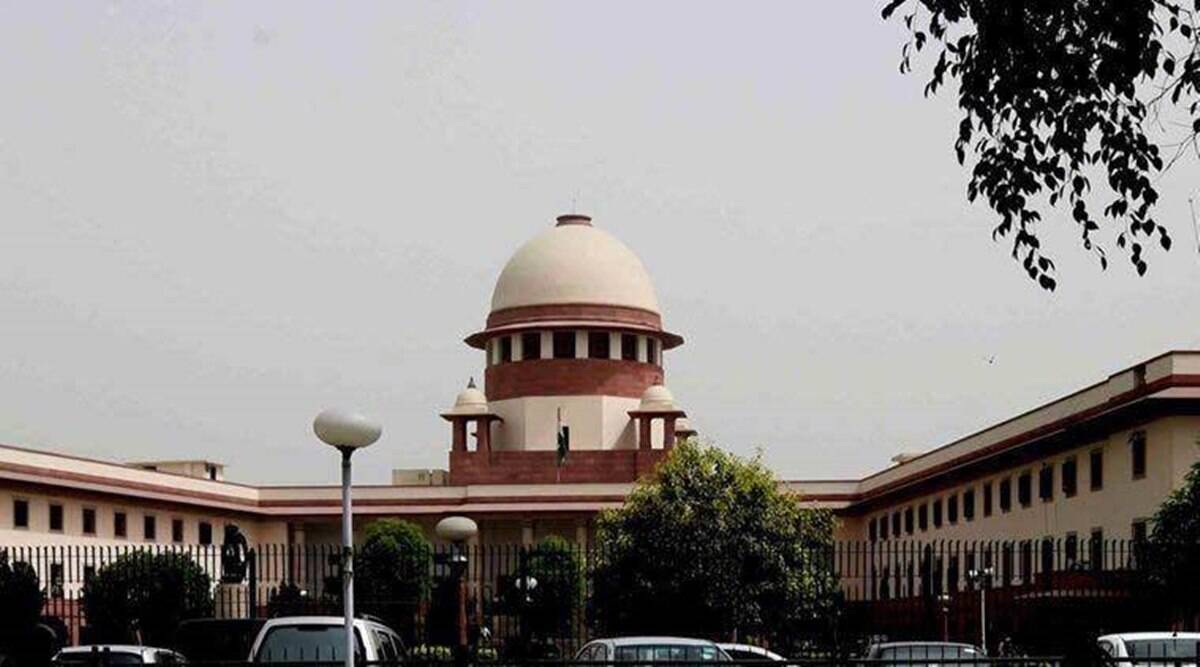 As part of its ruling on Sharjeel Imam, the Supreme Court clarified the observations made in the Delhi High Court verdict regarding the student. In a case involving alleged conspiracies behind the February 2020 riots in northeast Delhi, the Supreme Court rejected Umar Khalid's bail plea, but this will not prejudice his pending case.
A bench of Justices S K Kaul and A S Oka, which was hearing Imam's appeal regarding the remarks made against him in the October 18 high court judgment, said in one paragraph of the verdict that nothing stated hereinabove amounts to an opinion on the case's merits.
Often, bail applications are argued as if they were merits-based appeals, Justice Kaul observed, adding that they shouldn't take more than ten minutes to argue.
The high court had ruled that former JNU student Khalid was in constant contact with another co-accused and that the allegations against him were prima facie true.
Having carefully reviewed the charge sheet and taking into consideration that the appellant (Khalid) was in constant contact with other co-accused individuals, including Sharjeel Imam, who arguably led the conspiracy, the court concluded: "At this stage, it is difficult to conclude that there is no reasonable basis for believing that the prosecution against the petitioner is prima facie not proven," the high court concluded.
A lawyer for Imam told the bench during the hearing that they were forced to move to the apex court because of the observations made by the high court in denying bail to one co-accused in the case that would cause serious prejudice to the petitioner.
"Paragraph 68 of the judgment clarifies that the observations shall not be construed as an opinion on the merits of the case," the bench notes.
The top court clarified that any comments about the petitioner (Imam) would not prejudice him.
The Chief Justice observed that hearing bail applications such as this takes time and is a complete waste of time. In February 2020, Khalid, Sharjeel Imam, and several others were arrested under the Unlawful Activities (Prevention) Act (UAPA) and Indian Penal Code provisions for allegedly masterminding the riots that killed 53 people and injured more than 700.
Demonstrations against the Citizenship (Amendment) Act (CAA) and the National Register of Citizens (NRC) had erupted in violence.
Related Posts