India
Shashi Tharoor has been appointed chair of the parliamentary panel on chemicals and fertilisers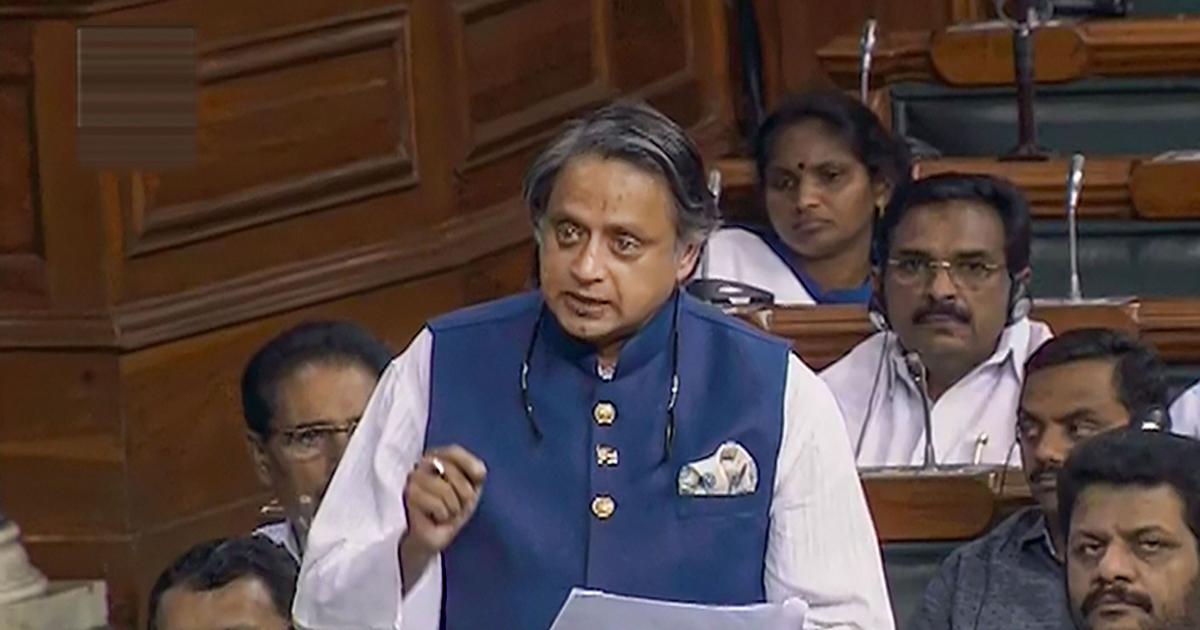 According to the Lok Sabha Secretariat, Congress leader Shashi Tharoor has been appointed chairperson of the Parliamentary Standing Committee on Chemicals and Fertilizers.
The Congress leadership recommended Tharoor for the position of chairman of the parliamentary panel.
During this time, the diplomat-turned-politician is contesting the Congress presidential nomination against his party colleague Mallikarjun Kharge.
Tharoor, who earlier served as the chairman of the parliamentary committee on information technology, is now also a member of that committee.
A parliamentary panel on information technology was not assigned to Congress in the latest rejig of parliamentary panels, which occurs annually.
Over the past year, the Tharoor-led panel has discussed several issues critical of the government, including Pegasus snooping, internet shutdowns, and Facebook whistle-blowers.
It was announced by the Lok Sabha Secretariat that Tharoor would chair the parliamentary panel on chemicals and fertilisers.
Further notification from the Secretariat stated that the speaker had nominated M K Vishnu Prasad to replace Shashi Tharoor on the Committee on Information Technology.
There is only one panel on commerce and the environment that the Congress has been assigned the chairmanship of, in addition to the panel on chemicals and fertilisers.