India
Shivraj Patil discusses the concept of jihad not only in Islam, but also in the Gita and Christianity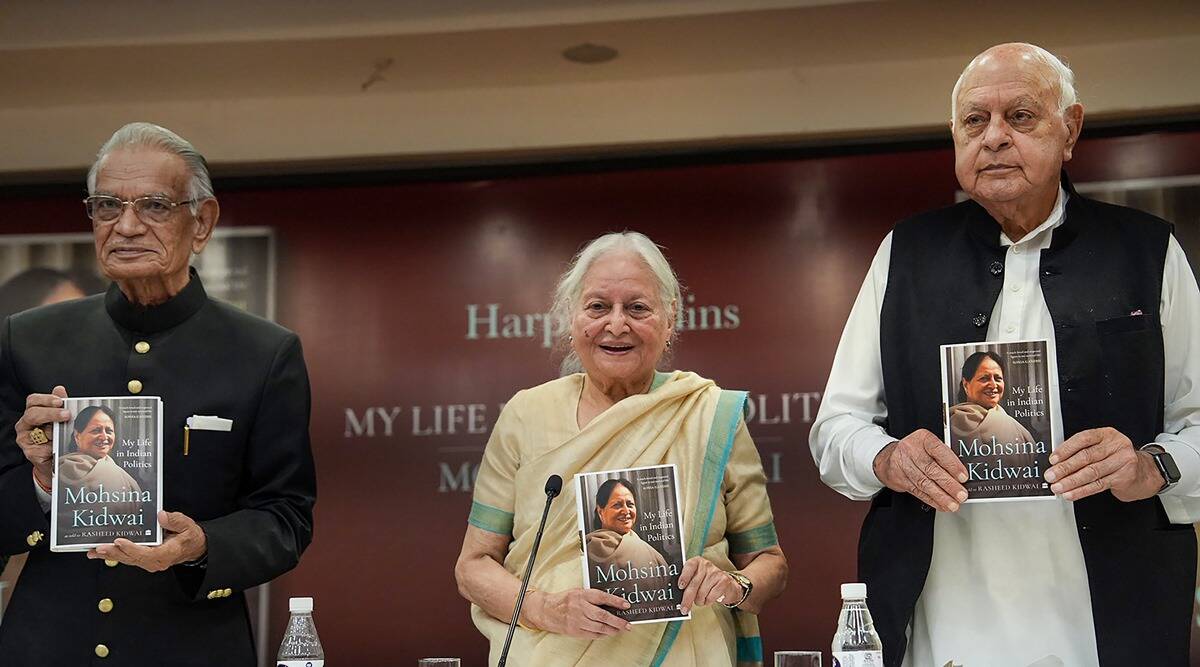 Shivraj Patil, a senior Congress leader, claimed on Thursday that the concept of jihad is found in Islam and the Bhagavad Gita and the Bible.
The BJP attacked the Congress for Patil's remarks, accusing it of playing vote bank politics. During the launch of the biography of Congress veteran and former Union minister Mohsina Kidwai, the former Lok Sabha Speaker, stated that jihad is often discussed in Islam. He said that one might use force when there is no reciprocation or understanding despite having the right intentions and doing the right thing.
In his remarks in Hindi, he claimed that this is not just in Quran but also in Mahabharata, and Shri Krishna also refers to jihad to Arjun in the Gita.
If people do not understand they are coming with weapons after explaining everything, then you cannot run, and you cannot call it jihad or wrong. That is what must be understood. It is unacceptable to make people understand with weapons in hand," the 87-year-old leader explained.
In addition, Patil stated that Mohsina Kidwai's book also discusses respecting all religions while adhering to your own. Additionally, he stated that the world needs peace.
In a tweet, BJP spokesperson Shehzad Poonawalla said, "After AAP's Gopal Italia & Rajendra Pal, Congress' Shivraj Patil says Shri Krishna taught Arjun Jihad! According to Poonawalla, "Congress coined the term Hindu/Saffron terror, opposed the Ram Mandir, questioned the existence of Ram Jeet Singh, and said that Hindutva is equated with ISIS."
#WATCH | Greater Noida, UP: Former Home Minister Shivraj Patil, attempts to clarify his remarks saying Krishna taught lessons of Jihad to Arjun, says, "It is you who is calling it jihad. Would you call Krishna's lessons to Arjun, Jihad? No, that is what I said." pic.twitter.com/R4DkCUwMqJ

— ANI (@ANI) October 21, 2022
However, Patil clarified on Friday that he had not used the term jihad. "You are the one who refers to it as jihad. Would you consider Krishna's lessons to Arjun to be Jihad? ANI reported him as saying, "That is what I said."