India
Six and counting: the number of murder suspects slain in the Umesh Pal case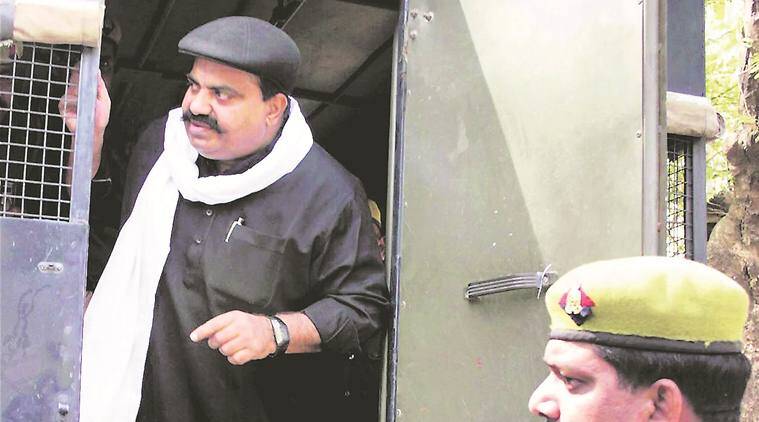 With the death of their son Asad in the UP police encounter on Thursday and the deaths of Atiq Ahmed and brother Ashraf on Saturday night, according to a senior police officer, don Atiq's family has been "almost wiped out."
Their Wife Shaista Parveen, who carries a Rs 50,000 reward, is on the run, and Atiq's two sons, Umar and Ali, are incarcerated. His two minor sons are being closely monitored at the Children Protection Home.
Since the daylight murder of Umesh Pal and two policemen on February 24, six people from Atiq's side have been murdered, including Atiq, his son Asad, and aides Arbaz, Vijay Chaudhary alias Usman, and Ghulam Hassan.
Atiq and Ashraf were slain today by assailants whose identities have not been confirmed; the rest were killed in encounters with police.
When a state celebrates a police homicide in cold blood, it gives the court the finger and corrupts justice.
Arbaz was killed in the first encounter on February 27 in Prayagraj. According to reports, he was the vehicle's driver on February 24. This was followed on March 6 by Usman's "encounter killing" in Prayagraj. On April 13, Asad and Ghulam were shot and killed by police in Jhansi. Atiq's accomplices, Guddu Muslim, Armaan, and Sabir, are on the run; each carries a reward of Rs 5 lakh.
Atiq and Ashraf had reported that they encountered death threats in the courts, from the lower court in Prayagraj to the Supreme Court. In fact, one month prior to the murders of his son Asad and his assistant, Atiq had petitioned the Supreme Court for protection in the Umesh Pal murder case.
Ahmed had argued that his life was in danger and that he had received death threats. "The state machinery will take care of you," the supreme court stated, enabling Ahmed's attorney to withdraw the plea.