India
Six females were hurt in a rush at the Puri Jagannath shrine.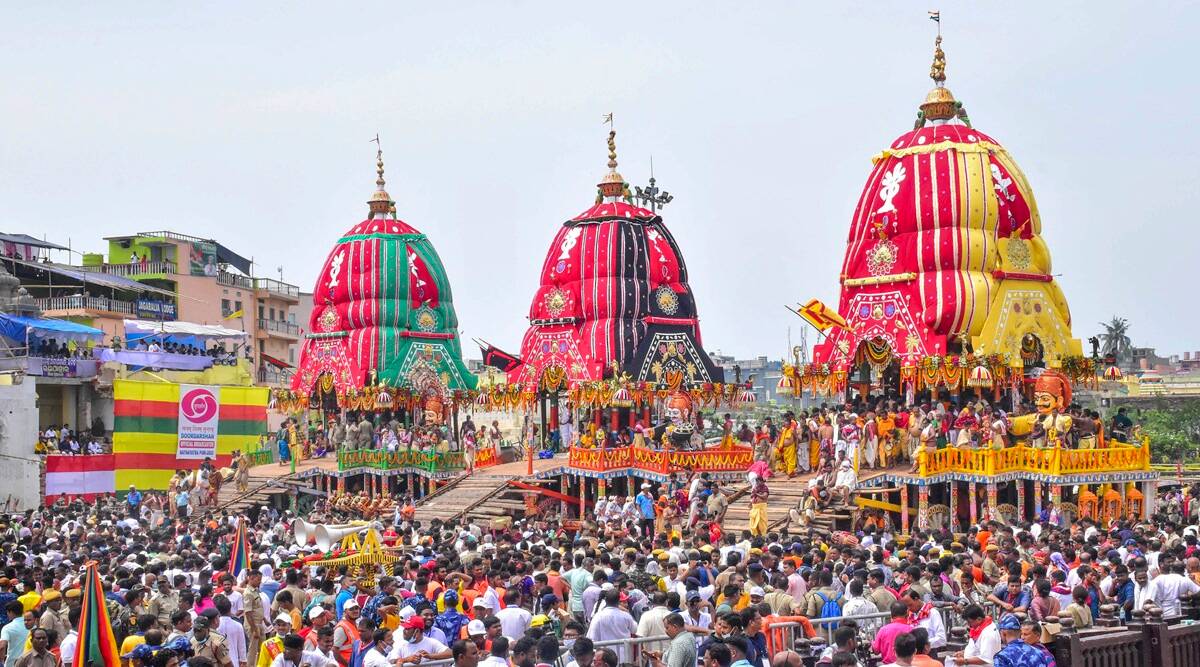 At least six female students were hurt in a stampede-like incident at the Jagannath Temple in Puri, according to authorities.
The girls' condition is described as stable.
A police officer stated that the 70 boys and girls from Hrudananda High School in the Rasgovindpur region of Mayurbhanj district had travelled to Puri on Monday for a Christmas holiday picnic.
He stated that the students spent the day at the beach and visited the 12th-century shrine in the evening before going home.
During their ascent of the 22 steps ('Baisi Pahacha') to the temple at 8 p.m., the girls fainted due to a stampede-like circumstance, according to a temple official.
The temple received a considerable number of visitors during the day.
The injured 9th and 10th-grade girls were subsequently rescued and sent to a local hospital.