India
Sonia Gandhi hospitalised to Ganga Ram Hospital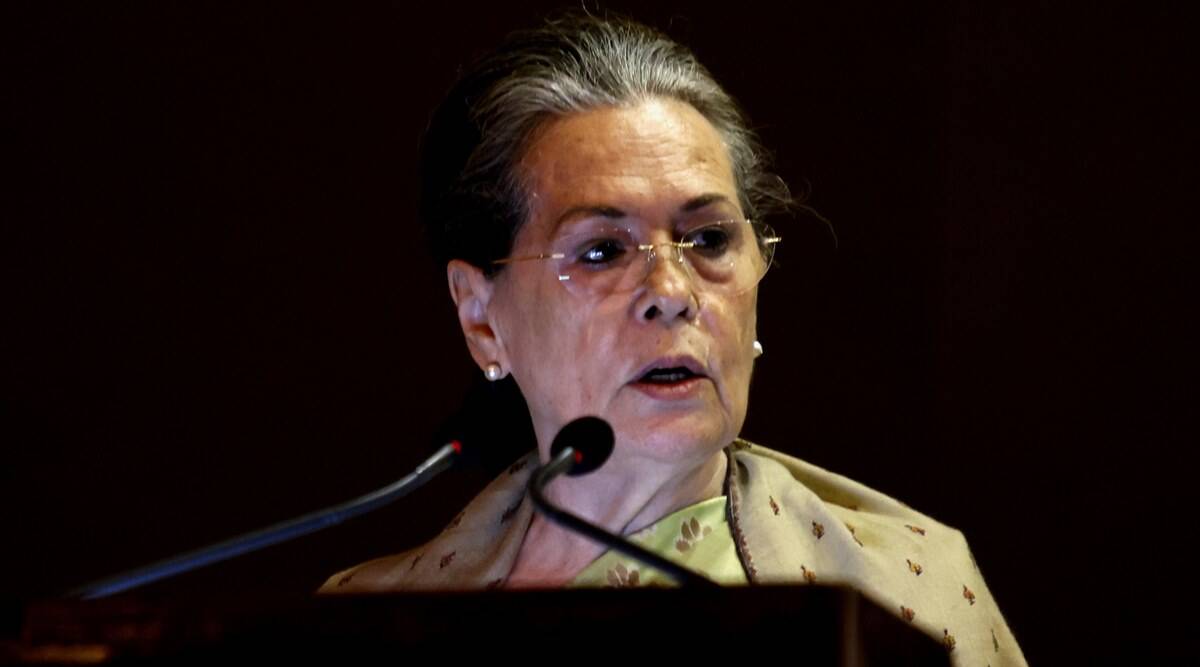 Former Congress president Sonia Gandhi was hospitalised at Ganga Ram Hospital for a routine checkup on Wednesday, according to hospital sources.
They reported that her daughter Priyanka Gandhi Vadra accompanied her to the hospital. They claim that Sonia Gandhi has been experiencing a respiratory infection.
According to sources, Sonia Gandhi has been ill since Tuesday, which explains why Rahul Gandhi and Priyanka Gandhi Vadra returned to Delhi after walking seven kilometres in the Bharat Jodo Yatra, which entered Uttar Pradesh on Tuesday evening.
The Bharat Jodo Yatra of the Congress started its trek at 6 a.m. on Wednesday after spending the night at Mavikalan in Baghpat, Uttar Pradesh. Priyanka Gandhi did not rejoin Rahul Gandhi at the resumption of the yatra. She will likely join afternoon, according to party insiders.