India
Soon, three more Vande Bharat trains will serve southern India.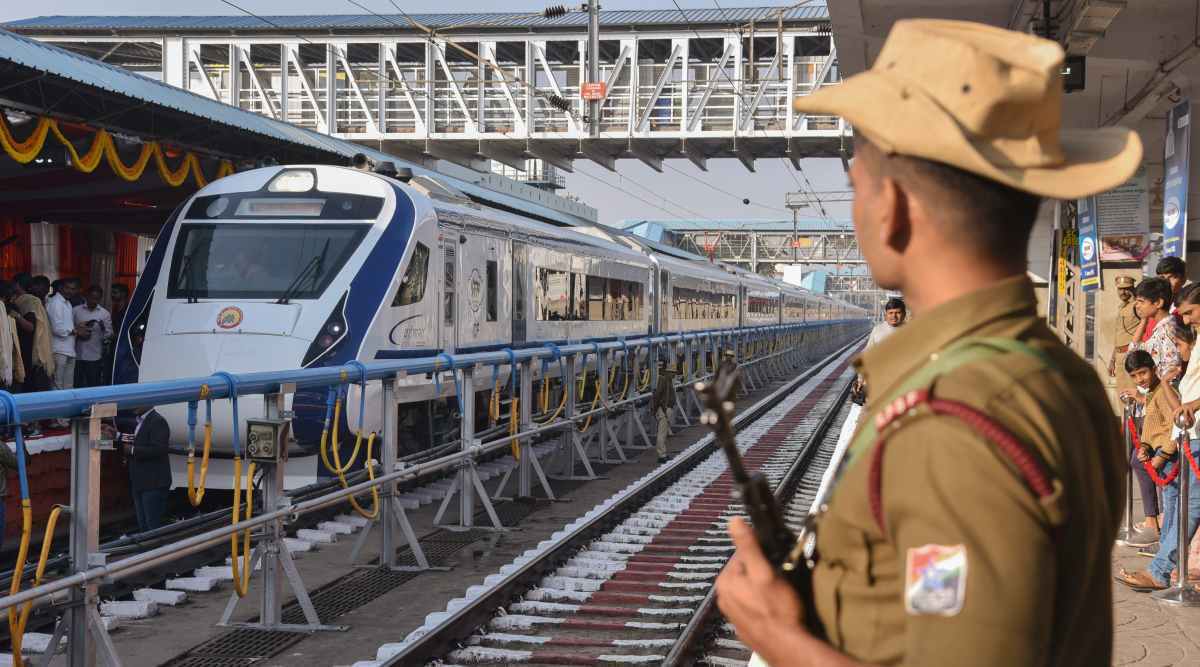 According to officials on Monday, three additional Vande Bharat trains are scheduled to be introduced in southern India.
New service routes are being planned between Kacheguda, Telangana, and Bengaluru, Karnataka, and Secunderabad, Telangana, and Tirupati, Andhra Pradesh, and Pune, Maharashtra.
Karnataka and Telangana are anticipated to hold assembly elections later this year, while Andhra Pradesh is likely to hold elections in 2024.
Under Mission South, the BJP has been concentrating on its performance in southern states in the 2024 parliamentary elections.
In November of this year, the railways inaugurated the inaugural Vande Bharat Express train on the Chennai-Bangalore-Mysore line.
The sixth rake of the Vande Bharat Express was launched by Prime Minister Narendra Modi at the Krantiveera Sangolli Railway station in Bengaluru.
The Secunderabad-Vizag Vande Bharat Express, which was just introduced, has had 100 percent occupancy since its introduction, according to officials.
According to sources, the South Central Railway has requested that at least one of its Secunderabad, Hyderabad, and Vijayawada divisions' coaching depots be upgraded for the maintenance of Vande Bharat trains serving these locations.
The Indian Railways intends to operate 75 Vande Bharat trains by the end of the current year and 400 during the following three years. Currently, Vande Bharat trains operate on multiple lines, including Nagpur-Bilaspur, Delhi-Varanasi, Gandhinagar-Mumbai, and Chennai-Mysuru.
Under the Make-in-India concept, the Vande Bharat Express is designed and produced at the Integral Coach Factory (ICF) in Perambur, Chennai.